Any change of season offers a chance to mix things up with your yoga practice. Summer is perhaps the most inspiring season of all with the long days, bright sunshine, and endless opportunities to take your practice outside. It's a great time to bring a bit more heat into your practice with a faster paced sequence paired with an upbeat playlist.
Summer is also the time for cruising to your favorite tunes while letting your cares slide away, and your yoga practice is the perfect place to keep these good vibes going. Here are my top picks for the perfect playlist for your summer yoga practice.
"Old Pine" by Ben Howard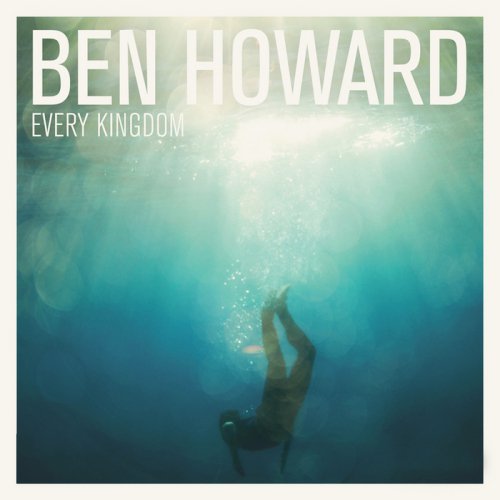 This is the song you put on when you're sitting around a beach bonfire, and it's also the song you put on to start your summer yoga practice. It will transport you to those sweet summers of childhood while gradually building heat and eventually inspiring you to start moving.
"Three Little Birds" by Bob Marley
You can't have a summer playlist without a little reggae and you cant have reggae without Marley. This is the perfect song to settle into your practice with the reminder that "everything little thing is gonna be alright."
"Shine" by Benjamin Francis Leftwich/Kygo
This song is mellow yet upbeat and exudes the carefree spirit of summer. It's perfect for the song to get you flowing.
"What Do You Mean" by Justin Bieber
As you build heat in your practice, let the steady beat encourage your movement. Have a little fun while you move.
"Shape of You" by Ed Sheeran
Keeping that pop vibe going, the latest Sheeran hit is one of those songs that you can't help but groove to. It encourages me to keep a lightness and fluidity to my practice, and who doesn't love hearing "I'm in love with your body" while you stretch.
"Lost in my Mind" by The Head and the Heart
I have this song on almost all of my Vinyasa playlists. It's one of those songs that you drive down a country road to with the windows open wide. I also find that it's the perfect song for Sun Salutations as the drum beat builds and the lyrics float along.
"Oh Yoko" by John Lennon
I love a bit of nostalgia in my playlists and this song is just that. It's equal parts cheerful and fun, and will give you a little boost and reminder to smile while you flow.
"Up & Up" by Coldplay
You cannot listen to this song without feeling inspired. It encourages you to "see the sunrise as a gift" and provides the ideal song towards the end of your practice to become introspective and encourages gratitude for all that you have and for the practice itself.
Desert Sunrise by Brett Dennen
Slow and melodic, this song is is the perfect wind down. Dennen's tone is set to soothe you and put you completely at ease as the pleasant lyrics put you into that happy place that usually only comes with beach vacations.
Orange Sky by Alexi Murdoch
When you're laying in Savasana, you want a song that allows you to find complete relaxation without lyrics that take you outside of yourself. That is exactly what this song allows for me. It is so soothing, you feel like you're being wrapped up in a warm blanket as you coast out of your practice and into the rest of your day.
At times it feels like all of summer is set to a playlist, and for me there are so many songs that can bring me right back to all those special summers of the past. Hopefully, this playlist will be one that you come back to time and again to find that sweetness that only summer can provide. Happy flowing!
Image credit: Paige Yeaton