Start Yoga.
Transform Yourself.
Never Quit.
Get stronger and healthier than ever with a science-based method.




Choose Your Goal.
Reach it.
You'll Join 1 Million Members.
184 signed up in the last 60 minutes.
Transform Yourself (in 66 Days)
Yoga has the power to make you stronger, fitter, and healthier than ever. We are your personal coach to get there. Based on science. You'll never quit.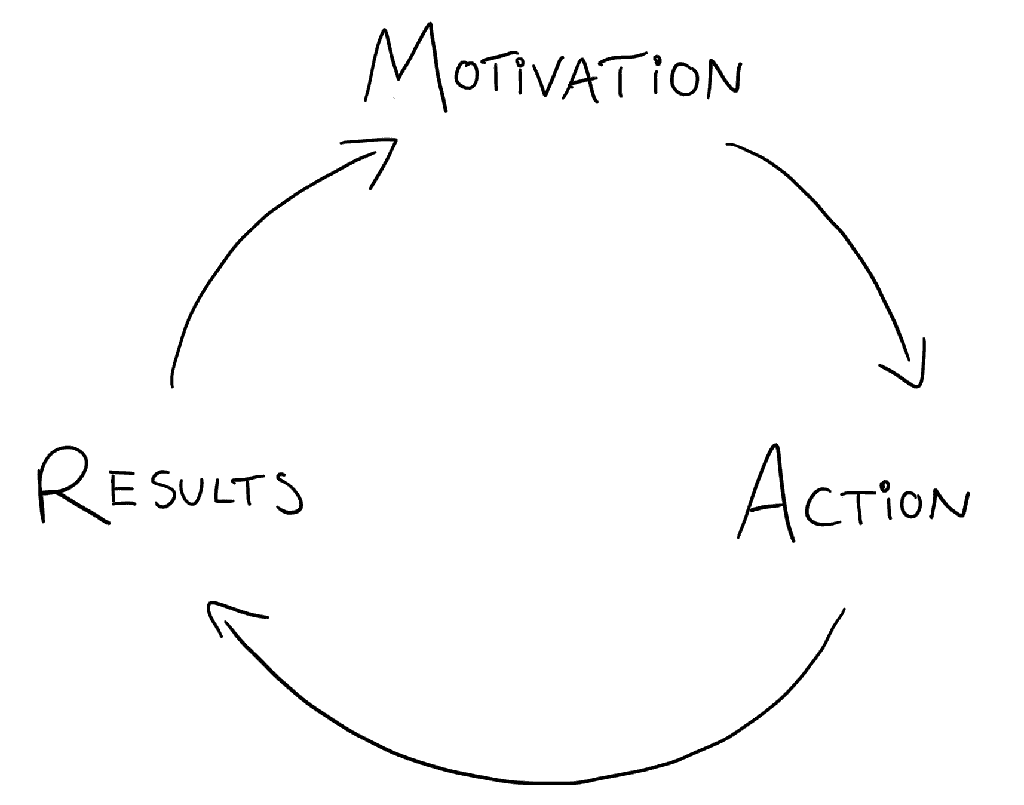 Reboot Your Life.
30 Days of Yoga.
Join the free 30-day yoga challenge and get ready for a life-changing journey.


The Yoga Habit
You've Tried Many Times. But Nothing Sticks?
We've created an app that uses cognitive science to help you develop a daily yoga habit. And this time you won't quit.