Stephanie Vecchione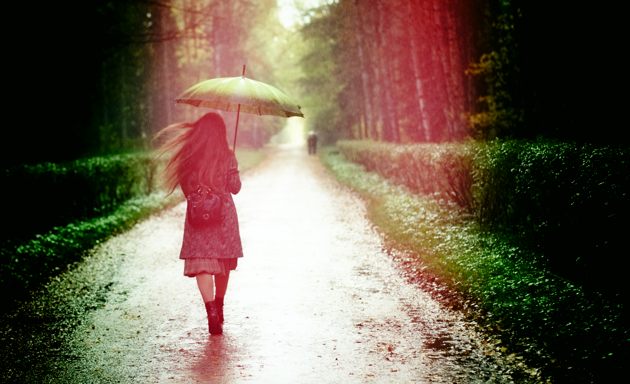 Are you suffering heart-ache? Learn three surprising ways to get over a break-up.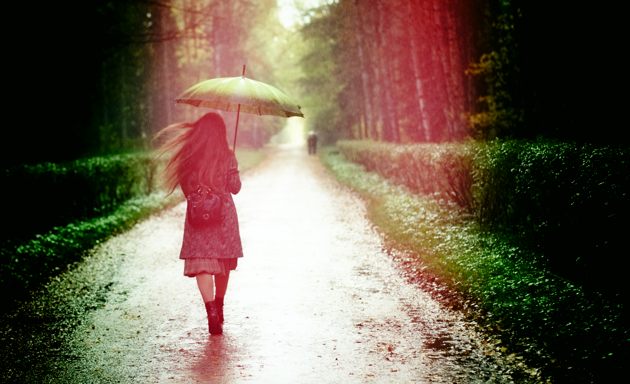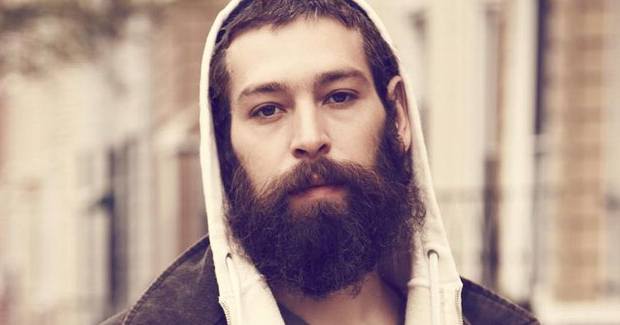 Find the most amazing yoga music for your next yoga session! Learn about the best yoga music artists for all yoga styles.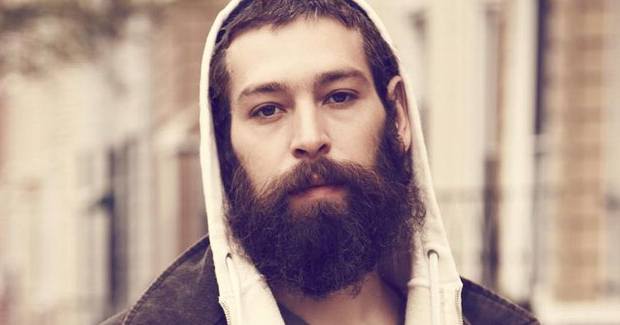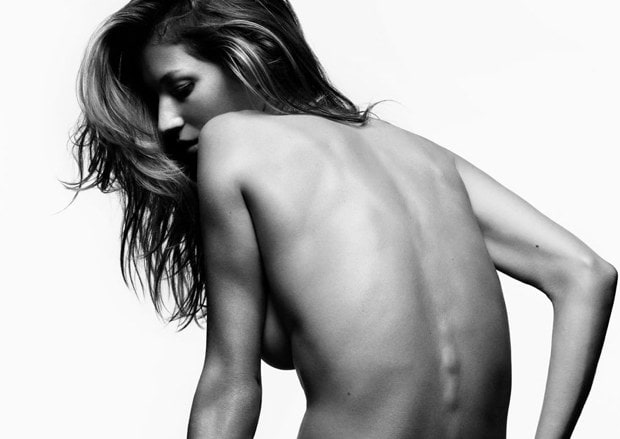 Dry skin brushing has amazing effects – Learn more about it's benefits, which brush to use and how to dry brush your skin correctly!