The Complete Guide to Sleep Disorders
Getting good quality sleep is essential to staying healthy in your mind and body. If you're having issues getting quality sleep, this complete guide to sleep disorders is your go-to reference to learn about what could be causing your sleep troubles and how you can manage it. When you commit to building heathy sleep habits, you take the first step to become your healthiest self – one full night of good sleep at a time.
Quick Links
(Scroll down for more details)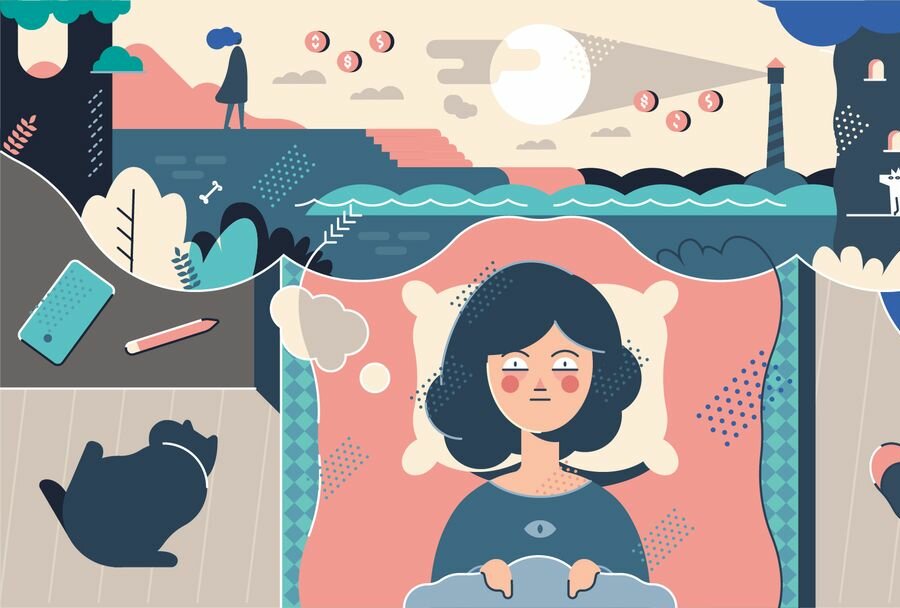 Insomnia is a condition that makes you unable to fall and stay asleep. This sleep disorder can be acute, transient, or chronic. Here, we learn all about the causes, symptoms, and treatment methods for insomnia.