In my mind, the only thing better than a calm, restorative yoga class is the perfect playlist to heighten that feeling of total relaxation. Music that seems to match your breathing and heartbeat, coaxing them into a smooth, melodic rhythm just takes the practice to the next level.
When I'm teaching or practicing this more passive style of yoga, I like to have a playlist that is a mix of songs with lyrics and ambient sounds. This is my 45-minute yoga playlist for a calming practice.
Instrumental by José Gonzáles
I can't speak highly enough of Jose Gonzales and the magic that is his music. I use at least one of his songs in each of my playlists, and this in my new favorite. It is such a simple song, without lyrics, just a consistent and steady strumming of the guitar. It is a perfect song to use as you start to come into your breath and your body.
Sort of Revolution by Fink
With a steady breath, this song will help you to carry that into your early movements. Without building too much energy, Revolution offers a bit of introspection with its lyrics while maintaining a meditative rhythm.
River by Leon Bridges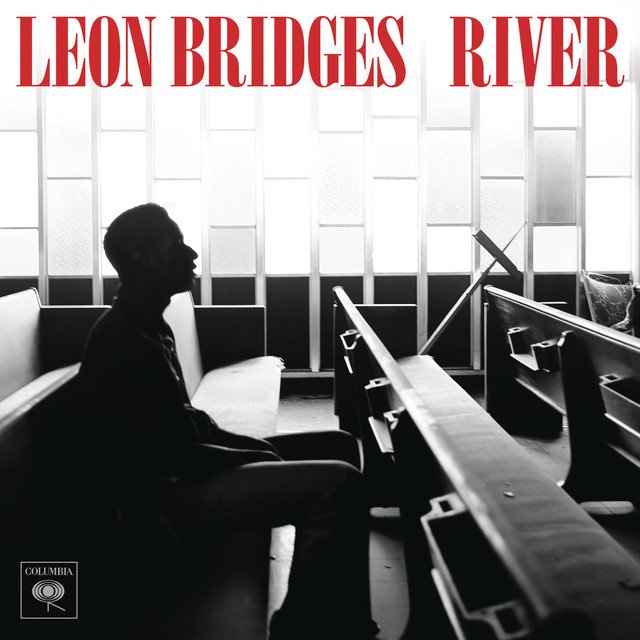 If you've ever been brought to tears by a song then you'll understand how deeply I love this song. It's a love song, a soul-baring song, and a song that tends to bring on goosebumps. Having it as a part of my practice helps me to allow myself to surrender to my emotions as they come to the surface, and to me that's the sign of a good practice.
These Days are Numbered by The Head and the Heart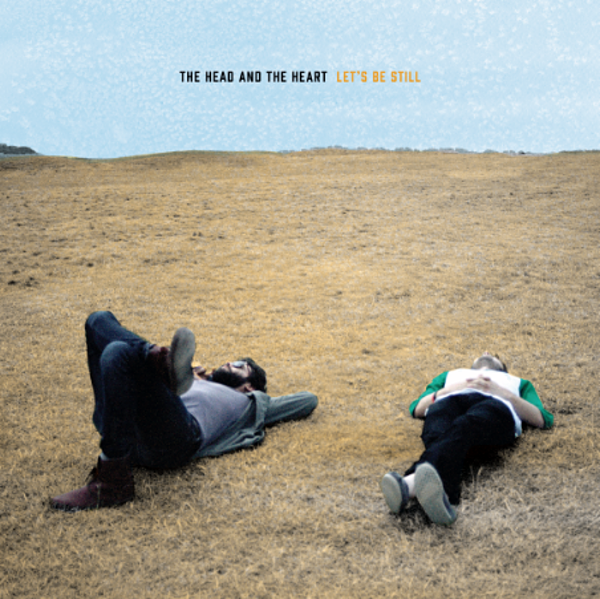 While melancholy in its lyrics, this song feels like a reminder to be present and grateful for the present moment, not letting life just pass you by. It doesn't hurt that it's an absolutely beautiful song too—both lyrically and instrumentally—that touches on our connection to the moon (something most modern yogis can relate to).
Winter Song by The Head and the Heart
This song serves as a the peak in this practice, building slightly in tempo and intensity. It serves perfectly as the backdrop to a couple of slow vinyasas or any type of flowing movement.
Slow Dancing in a Burning Room by John Mayer
The heavy drumbeat in this song always has the ability to connect me with my heart beat and allow me to truly feel present in my body. I love to find my way into Pigeon pose and let this song just sweep over me like a blanket.
Cherry Wine by Hozier
I recently stumbled across this song and fell in love. There is so much depth in the singer's voice and almost a feeling of heaviness that encourages the sense of grounding and is ideal for restorative yoga. There is somehow also a lightness to this song towards the end (and with the sound of birds chirping), and I find it extremely hard not to be happy when I hear birds chirping.
Orange Sky by Alexi Murdoch
This is another song I use a lot in my classes. I can remember the first time I heard it, laying in Savasana after the most powerful yoga class I'd ever taken. It was in San Diego, the sun was just setting, and I was looking out the window towards a palm tree on the backdrop of an orange sky. Each time I hear it, I feel transported to that time and that feeling of synchronicity and gratitude.
Happiness by Jonsi & Alex
With just simple violins, this song somehow creates a sound that feels like the ebb and flow of gentle ocean waves. For me, there's not much that can make me feel as at ease as the sound and image of the ocean. It allows me to find a place of total calm.
I hope this playlist holds the same magic for you as it does for me. It's so powerful to find music that resonates so deeply and makes you feel even more connected to your mind, body, and spirit. In a calm yoga practice, there is so much space for letting go and having music to encourage that release is a wonderful thing.
Image credit: Odette Hughes