Journey to Handstand
Push past your limits, boost your strength and master the mighty Handstand with this 8 day program.
56,890 others have joined.




8-Day
Program
Your personal coach. Reach your goals in less than 61-minutes per day.
Total Body Strength and Balance
Elevate your practice, strength, and balance. Designed for advanced levels.
You Will Not
Quit
The DoYou method uses cognitive triggers and rewards to transform your habits (
read more
).
Boost Your Energy, Focus, and Core.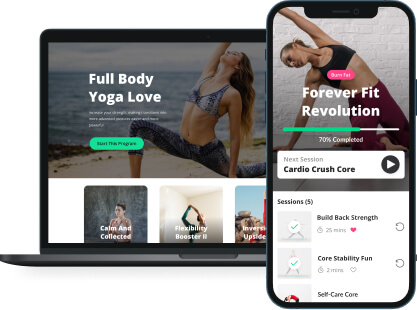 Designed to help you push past your physical and mental limits, boost your strength and finally master the mighty headstand. This program contains everything you need to channel your courage and strength, and get upside down. Make this the week you take your practice up a notch and see the world from a new perspective!