Message From Our Founder
2020 was a big year for DOYOUYOGA. We were acquired by DoYou Media. We moved to beautiful Singapore. And this week, we unveiled the all new DoYou branding. Here are a few words from Andy, our founder and CEO.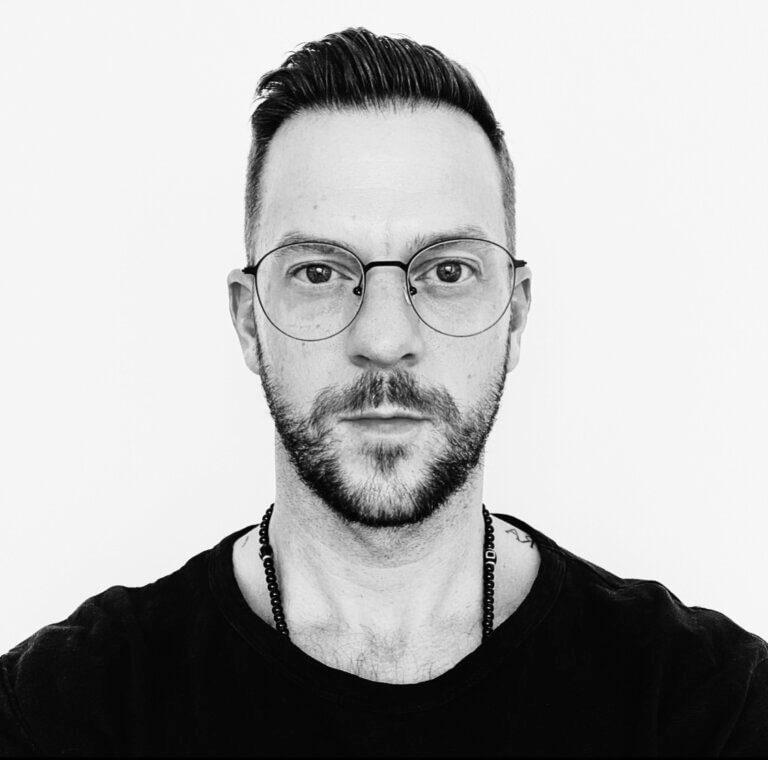 We launched DOYOUYOGA 8 years ago. To say it's been a crazy ride would be a bit of an understatement. On this very day 8 years ago, exactly 7 people visited doyouyoga.com. Fast forward to today and we see millions visiting our platform and using our product every month. Looking back at the past 8 years, it's hard to describe how grateful and humbled we are.
With well over a million registered members, you guys are the absolute core of our purpose. Our mission is to help you reach your goals. So as we continue to evolve as a company, we strive to get better at achieving this mission.
That's why these recent developments were crucial.
Our recent acquisition saw us move our home base from Berlin and Hong Kong to Singapore. While most of our team remain spread across the globe, this move is a great opportunity to leverage talent and partnerships in the most bustling tech hub in Asia. But of course, we made sure that this change won't have any impact on our users.
Something you will notice though, is our new name, logo, and brand identity.
This re-brand reflects our evolution from a rapidly growing digital yoga brand towards an established player in mindfulness online. Having said that, changing our name from DOYOUYOGA to DoYou is not about removing "yoga". It's about putting the emphasis on "you".
And our new visual branding embodies this too.
This rebrand is a clear statement for inclusivity, diversity, and empowerment. It truly represents our core values. That's why you'll see plenty of colors, contrasts, shapes, and forms. We hope you like it as much as we do!
But this is just the beginning.
We have plenty more projects and features baking in the oven as we speak. So keep your eyes open.
Thank you for being part of the DoYou family.
I'll see you inside!
Andy