Yoga for Upper Back Health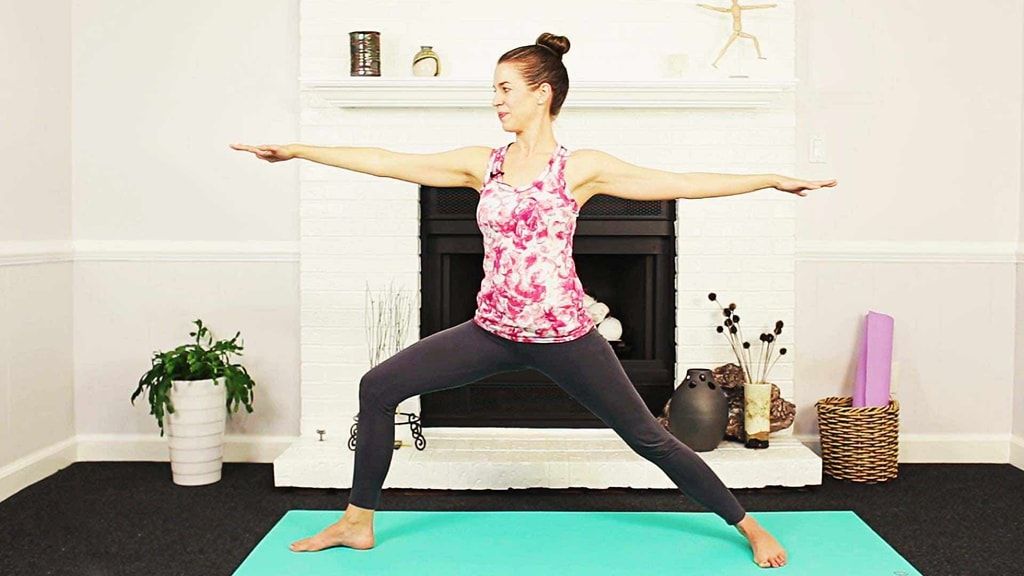 Prioritize upper back health and enjoy greater mobility, less muscle tension, and pain relief.
96,184 others have joined.




5-Day
Program
Your personal coach. Reach your goals in less than 40 minutes per day.
Mind-Body Healing
Restore your strength and mobility. Ease tension in your upper back. All levels are welcome.
You Will Not
Quit
The DoYou method uses cognitive triggers and rewards to transform your habits (
read more
).
Create Space In Your Upper Body.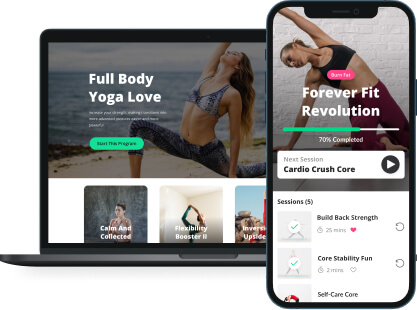 Is your upper back out of whack? Whip it into shape with yoga therapist Ann Swanson in this module dedicated to improving your upper back health. Be guided through movements that release tension and restore mobility in your upper back, neck, and shoulders.