Yoga for Lower Back Health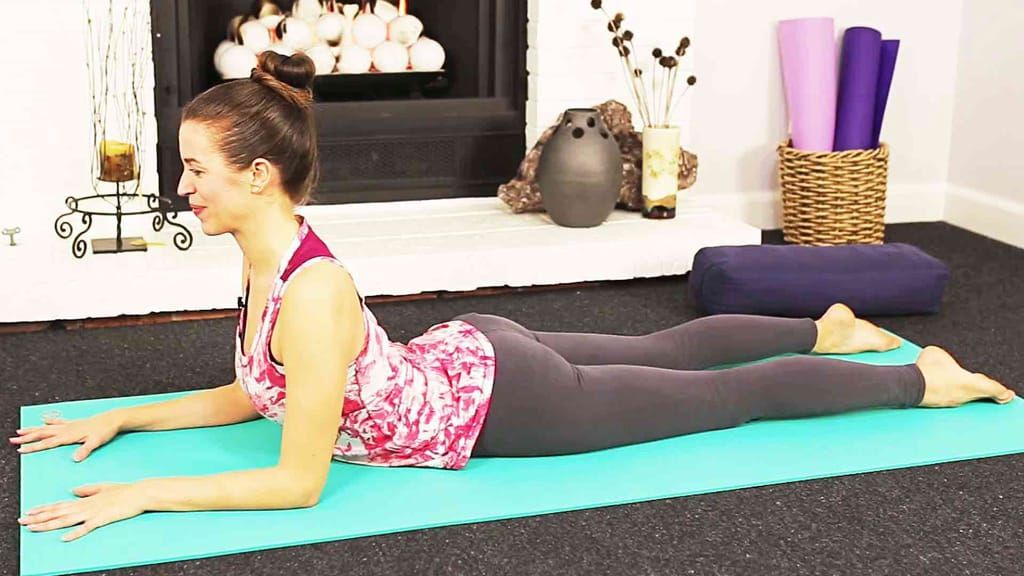 The right postures can help relieve back pain and prevent further issues, no prescription required.
79,285 others have joined.




4-Day
Program
Your personal coach. Reach your goals in less than 30 minutes per day.
Mind-Body Healing
Dissolve pain, make peace with your body. Keep your lower back healthy. All levels are welcome.
You Will Not
Quit
The DoYou method uses cognitive triggers and rewards to transform your habits (
read more
).
Soothe Your Lower Back.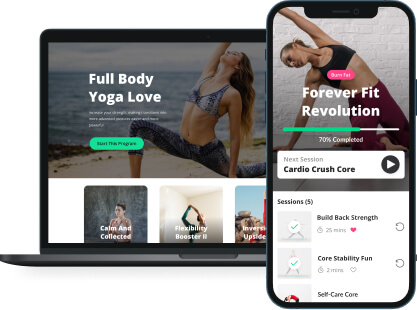 Suffering from minor aches and pains in the lower back? Don't pop the pain pills just yet. Heal your back naturally through yoga in this module designed especially to keep your lower back healthy and pain ­free. Your teacher is Ann Swanson, a certified yoga therapist who has helped countless people manage their chronic pain symptoms through yoga.