Yoga for Great Posture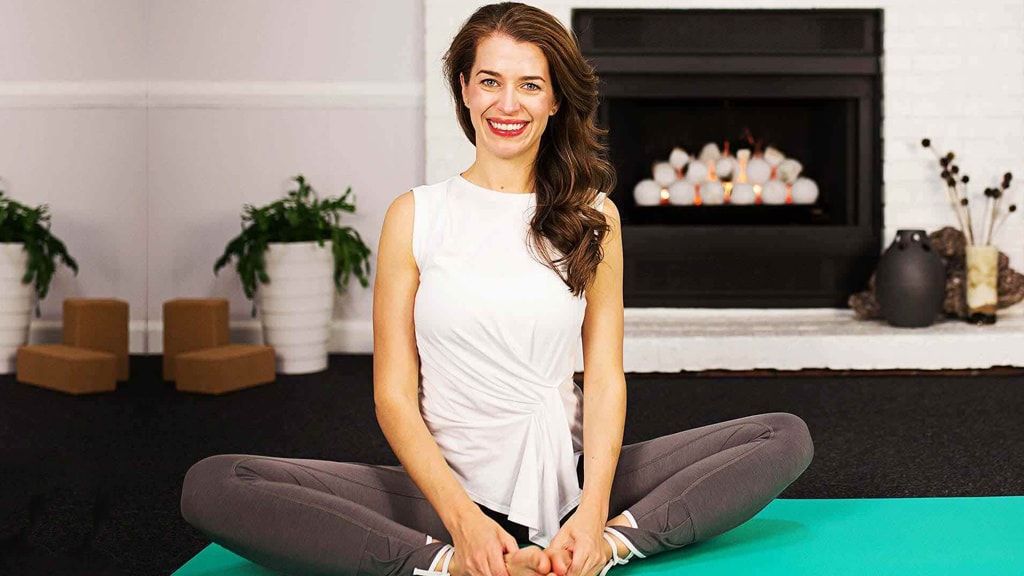 Banish pain, restore mobility, and improve your practice by correcting your posture through yoga.
116,471 others have joined.




5-Day
Program
Your personal coach. Reach your goals in less than 37 minutes per day.
Mind-Body Healing
Enhance your health and improve your posture and mobility. All levels are welcome.
You Will Not
Quit
The DoYou method uses cognitive triggers and rewards to transform your habits (
read more
).
Improve Your Posture, Boost Your Health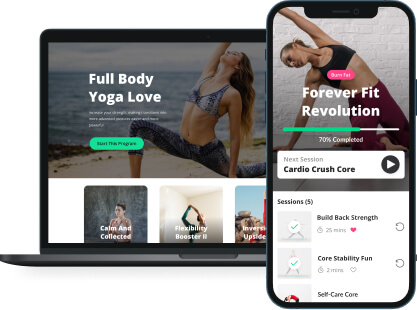 While you were growing up, you'd probably been told to "Sit up straight!" by a parent or a teacher at least once. Turns out that they were right: Poor posture can lead to a whole host of problems, including back and joint pain. Learn how to improve the way you sit, stand, and move in this module led by Ann Swanson, a yoga therapist and meditation expert, and reap the health benefits of great posture.
116,471 Others
Have Joined