Yoga for Core Strength & Confidence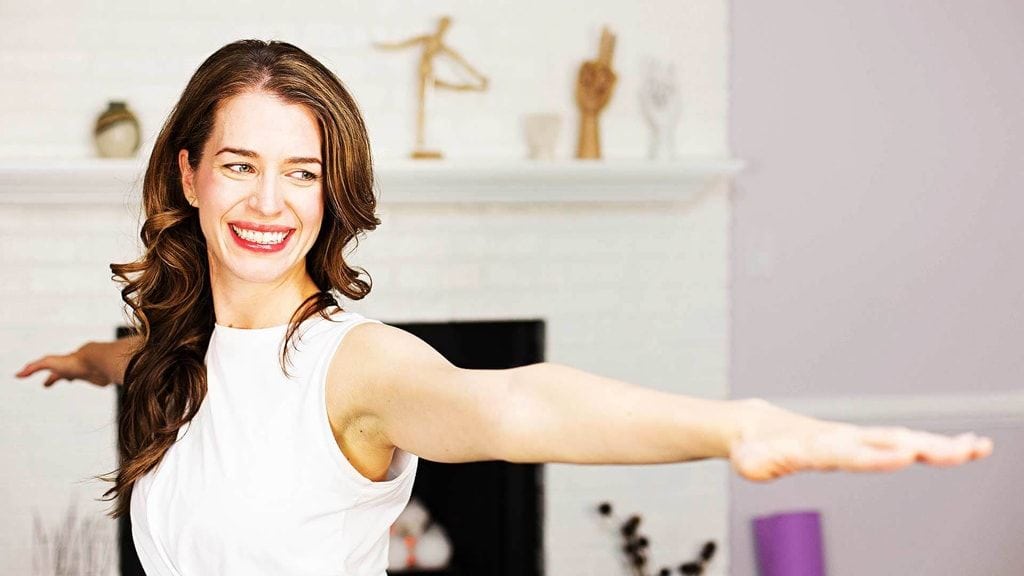 Practice the movements that help build a stronger core and a more fortified support system.
96,172 others have joined.




5-Day
Program
Your personal coach. Reach your goals in less than 24 minutes per day.
Total Core And Body Strength
Connect with your core to strengthen your center. All levels are welcome.
You Will Not
Quit
The DoYou method uses cognitive triggers and rewards to transform your habits (
read more
).
Build Your Core Power.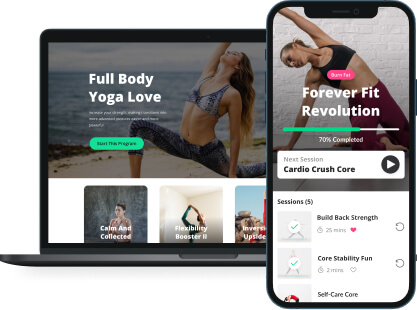 Core strength is more than just a flat stomach or a set of prominent abs, it's also about better posture, improved balance, reduced back pain, greater mobility, and improved athletic performance. Boost your core strength and firm your confidence to reap the benefits on and off the mat in this module led by Ann Swanson, a wellness educator and yoga therapist, who has helped teachers and students alike improve their health through yoga.