Yoga for a Good Night's Sleep
Warning: May cause drowsiness! Join this dreamy program to prep for relaxation and a deep sleep.
53,465 others have joined.




10-Day
Program
Your personal coach. Reach your goals in less than 36-minutes per day.
Better Sleep Quality
Let go of the day, calm your mind and body. Improve the quantity and quality of your sleep. All levels are welcome.
You Will Not
Quit
The DoYou method uses cognitive triggers and rewards to transform your habits (
read more
).
Get Your Quality Sleep Back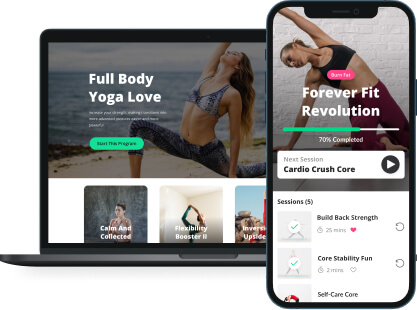 Nothing beats a good night's sleep. With effective 15-30 minute classes, this program will have you catching some z's in no time. Gently guided to deep bliss, renowned yoga instructor Katy Scherer will provide useful relaxation techniques and slumber-prepping flows for all levels.