Yin Yoga for the Hips
Loosen stiff hips and gain mobility while achieving calmness, stillness, and depth through Yin Yoga.
281,968 others have joined.




6-Day
Program
Your personal coach. Reach your goals in less than 34 minutes per day.
Energetic Shift And Release
Release tension from the body and open up the hips. Improve your mobility. All levels are welcome.
You Will Not
Quit
The DoYou method uses cognitive triggers and rewards to transform your habits (
read more
).
Move With Strength And Ease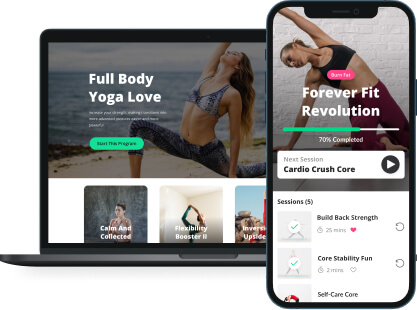 Holding poses for longer periods requires endurance, control, and a bit of patience. If you hang in there, however, the benefits are amazing. Better flexibility, injury prevention and stronger joints are just the beginning. Explore Yin Yoga with international yoga teacher Lacey Haynes in this module meant for everyone, from beginners to advanced practitioners.
281,968 Others
Have Joined