Wise Mama Prenatal Yoga
Elevate confidence and connect to your intuition to quell uncertainty that accompanies pregnancy.
56,890 others have joined.




3-Day
Program
Your personal coach. Reach your goals in less than 60 minutes per day.
Calm Body, Mind, And Soul
Release tension, soften your body and mind while connecting to your growing baby. Specially designed for moms-to-be.
You Will Not
Quit
The DoYou method uses cognitive triggers and rewards to transform your habits (
read more
).
Renew Your Body and Mind.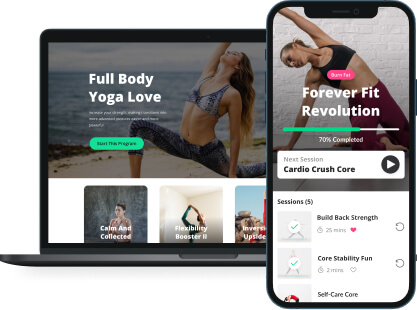 This bright and dynamic series will align your chakras, increase confidence, and clear energetic blocks in your astral and physical spine. Free your back with safe spinal work, build strength and balance in standing poses, and create a welcoming space for your baby. Use breath work and guided chanting to tap into the deep inner wisdom within. Say goodbye to the unknown, and hello to the wise mama inside.