The Complete Guide to Meditation
Your comprehensive and simple guide to learning all-things meditation.
57,304 others have joined.




47-Day
Program
Your personal coach. Reach your goals in less than 24-minutes per day.
Calm Body, Mind, And Soul
Relieve your stress, get calm and centered. All levels are welcome.
You Will Not
Quit
The DoYou method uses cognitive triggers and rewards to transform your habits (
read more
).
Elevate Your Energy, Boost Your Confidence.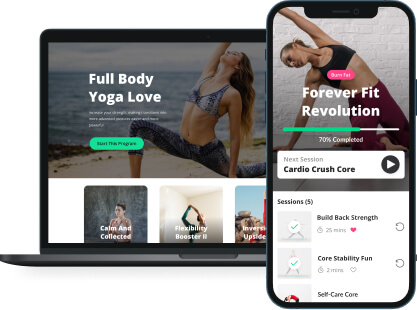 Learn the ins-and-outs of meditation while honing your meditative practice in this thorough series led by renowned instructor, Faith Hunter. With short classes, you'll quickly find relaxation and learn how to incorporate meditation seamlessly into your daily routine.