The 3 Day Keep Calm Challenge
Stay cool, calm, and collected with a relaxing blend of yoga and meditation to max out your zen.
64,824 others have joined.




3-Day
Program
Your personal coach. Reach your goals in less than 12-minutes per day.
Calm Body, Mind, And Soul
Boost your mood, relax and de-stress. All levels are welcome.
You Will Not
Quit
The DoYou method uses cognitive triggers and rewards to transform your habits (
read more
).
Tune In, Get Centered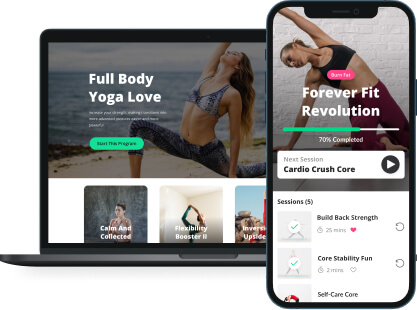 The 3 Day Keep Calm Challenge is designed to help you relax and de-stress. The flowing sequences of yoga and meditation are specially-crafted by international yoga teacher, Jessica Rose, to keep you centered and at peace. You don't need to have any yoga experience. In fact, you don't even need a lot of time- just 10 minutes per day is all it takes.