Slow Advanced Vinyasa
Slow and steady wins the race. Flow through advanced poses to uplift your practice!
57,980 others have joined.




4-Day
Program
Your personal coach. Reach your goals in less than 74-minutes per day.
Total Body Strength and Balance
Elevate your practice, strength, and balance. Designed for advanced levels.
You Will Not
Quit
The DoYou method uses cognitive triggers and rewards to transform your habits (
read more
).
Boost Your Energy, Focus, and Core.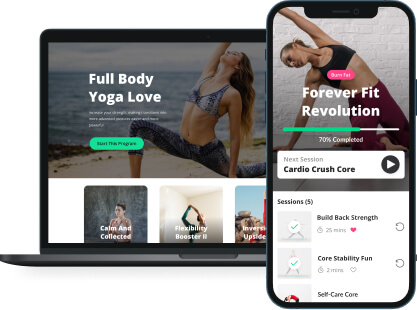 Dive into the deep end with Jessica Rose as she clearly breaks down some of the most difficult asanas in town. Pepper your practice with poses that open the hips and hamstrings, activate your core, and develop one of the seven heavenly virtues, patience! So join Jess as she untangles complex postures that integrate the entire body, and mind, for a workout that's sure to leave you feeling toned, energized, and accomplished!