Side Body Balancing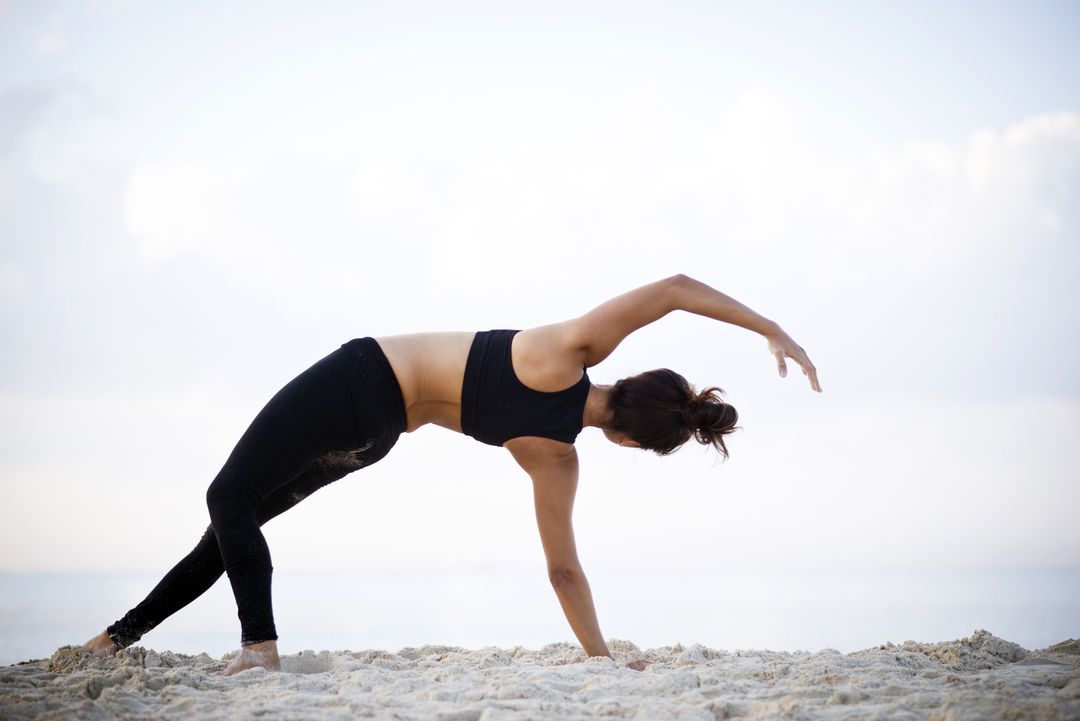 Prepare your body and your mind for some of the most challenging poses in yoga.
104,957 others have joined.




5-Day
Program
Your personal coach. Reach your goals in less than 60 minutes per day.
Full Body Transformation
Revolutionize your strength, flexibility, and balance. All levels are welcome.
You Will Not
Quit
The DoYou method uses cognitive triggers and rewards to transform your habits (
read more
).
Get Stronger, Fitter, Healthier.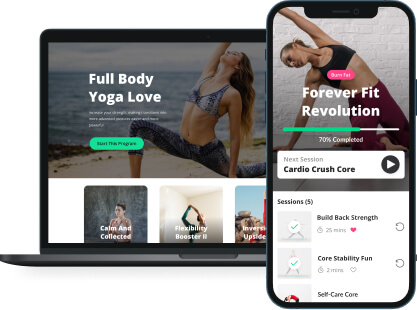 Side balances look amazing but they're also a valuable part of a yoga practice, helping us connect with the present moment and increase our mental focus as well as improve our physicality. Join your teachers in this program designed specifically to help you welcome some of the toughest side balance poses into your life and into your practice. Learn via step ­by­ step instructions, ease into poses through a modification or two, and teach your body to work in sync with your mind to get flying.
104,957 Others
Have Joined