Relaxed Mama Prenatal Yoga
Unwind the mind and unfurl a gurl's muscles with this relaxed series safe for baby and mama-to-be.
64,900 others have joined.




3-Day
Program
Your personal coach. Reach your goals in less than 60 minutes per day.
Calm Body, Mind, And Soul
Release tension, soften your body and mind while connecting to your growing baby. Specially designed for moms-to-be.
You Will Not
Quit
The DoYou method uses cognitive triggers and rewards to transform your habits (
read more
).
Renew Your Body and Mind.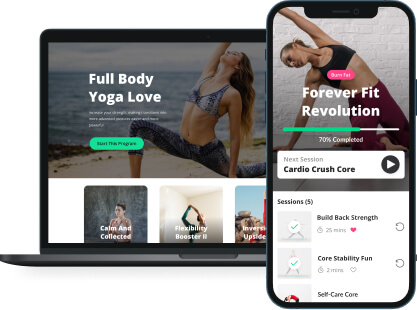 This pregnancy flow series will increase your feelings of well-being, and destress the body, mind and soul. Take advantage of 'me time' with this gentle flow that will unlock tension in the body through twists, back and side bends, hip openers, and mindful meditation that will connect you to the soul inside.