Prenatal Yoga for Stress & Anxiety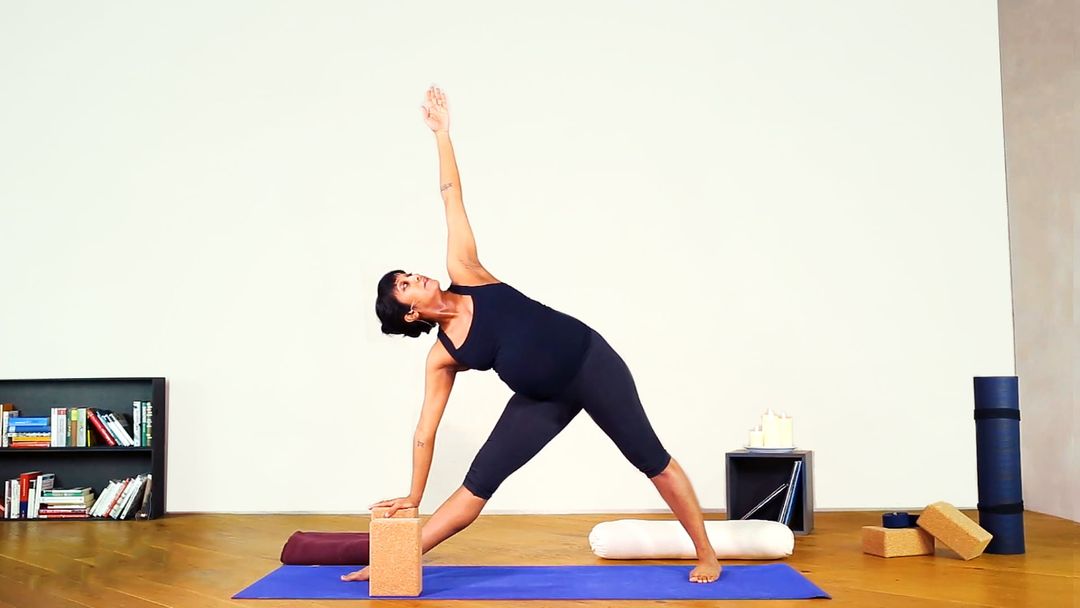 Ease pregnancy-related stress and anxiety with this simple and comforting series.
49,903 others have joined.




6-Day
Program
Your personal coach. Reach your goals in less than 22-minutes per day.
Calm Body, Mind, And Soul
Release tension, soften your body and mind while connecting to your growing baby. Specially designed for moms-to-be.
You Will Not
Quit
The DoYou method uses cognitive triggers and rewards to transform your habits (
read more
).
Embrace Comfort And Calm.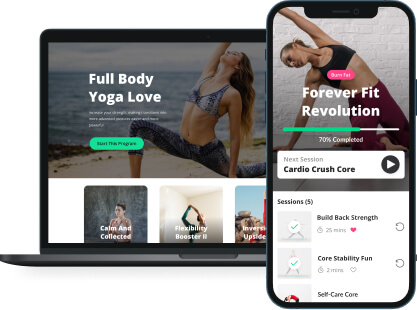 Practicing yoga while you are pregnant can help to significantly lower stress and anxiety. Moving, breathing, and connecting is conducive to better health for both mama and baby. Yoga also helps relieve feelings of doubt, fear, and stress.