Prenatal Yoga for Lower Back & Hip Stiffness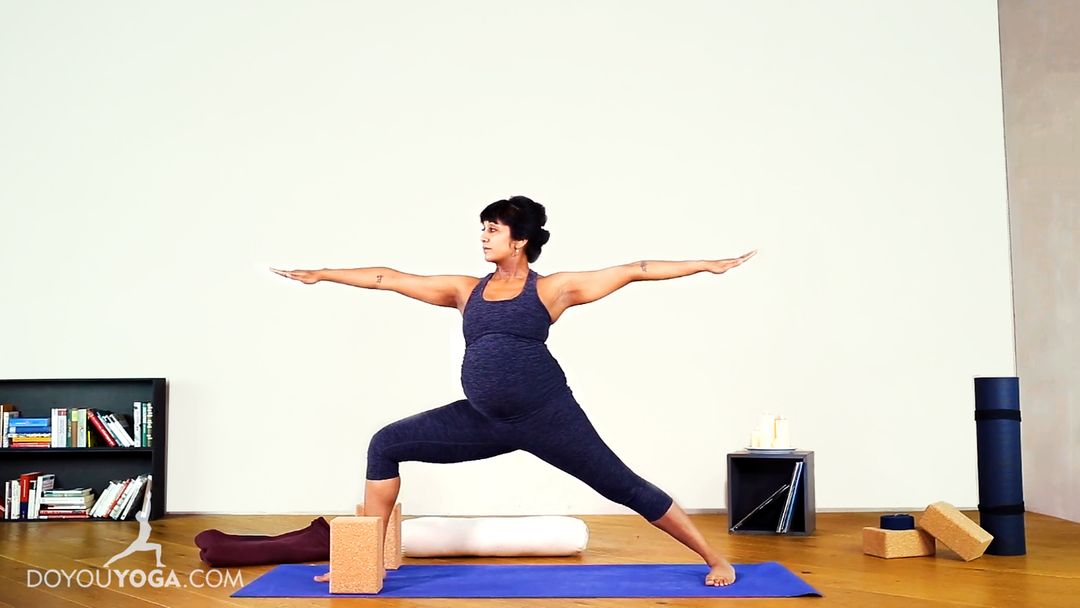 Relieve stiffness in this prenatal series that will leave you feeling more open and calm.
64,900 others have joined.




3-Day
Program
Your personal coach. Reach your goals in less than 44-minutes per day.
Mind-Body Healing
Relieve pain and restore strength for a positive, calm, supported and confident pregnancy. All levels are welcome.
You Will Not
Quit
The DoYou method uses cognitive triggers and rewards to transform your habits (
read more
).
Find Comfort in Your Pregnancy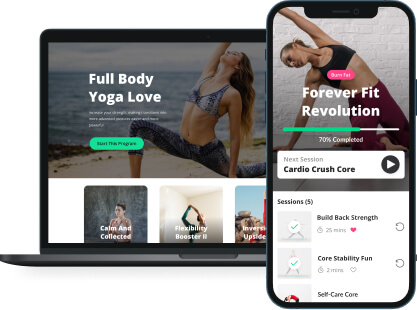 This prenatal program will help ease some of the soreness and stiffness that often shows up during your pregnancy. We'll move the body in various ways to provide relief and create space. Providing extra support and comfort, the poses you learn will gently guide you through pregnancy.