Power of Meditation
Calm the mind, bringing focus and concentration in this assortment of seated meditation sessions.
267412 others have joined.




7-Day
Program
Your personal coach. Reach your goals in less than 19 minutes per day.
Calm Body, Mind, And Soul
Clear your mind, improve your focus and creativity. All levels are welcome.
You Will Not
Quit
The DoYou method uses cognitive triggers and rewards to transform your habits (
read more
).
Cultivate A Meditative Mind.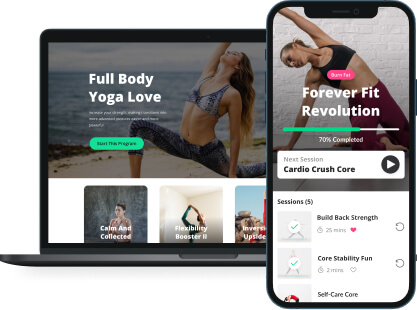 Take a seat and find your calm with these meditations. Faith Hunter guides you through meditations to do while seated, including mudras, intention setting, and mantras. In this module, which is accessible to anyone, let Faith talk you through meditations to improve your life while seated. These meditations focus on building energy and opening your heart, so you can gain a more positive outlook on life.