Pilates for Healthy Backs
Grab a mat and exercise your way to a stronger, healthier back.
47,987 others have joined.




5-Day
Program
Your personal coach. Reach your goals in less than 35-minutes per day.
Mind-Body Healing
Protect your back, relieve pain and improve your mobility. All levels are welcome.
You Will Not
Quit
The DoYou method uses cognitive triggers and rewards to transform your habits (
read more
).
Stronger, Healthier, Pain-free.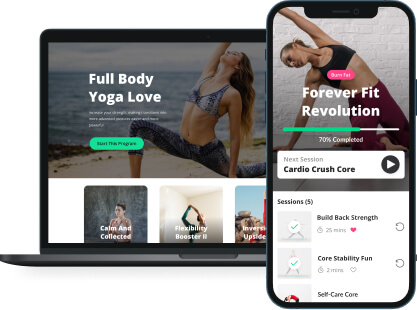 The key to preventing back pain is improving posture and practicing proper body mechanics. In this module, Pilates pro Sam Harris Hughes will guide you through a series of classes that will help strengthen your back and its supportive muscles, promote spinal mobility, and relieve back pain for better posture and a pain-­free back.