Meditation Foundations
Get ready to get zen. Bring more peace and clarity into your life with calming guided meditations.
58,965 others have joined.




13-Day
Program
Your personal coach. Reach your goals in less than 8-minutes per day.
Calm Body, Mind, And Soul
Release your tension. Nurture your body, breath, and mind. All levels are welcome.
You Will Not
Quit
The DoYou method uses cognitive triggers and rewards to transform your habits (
read more
).
Renew Your Body And Mind.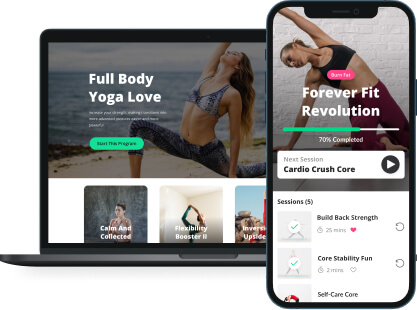 Learn how to work meditation into your everyday life! Faith Hunter provides you with everything you need to know to start a successful and fulfilling meditation practice. If you're just getting started with a meditation practice, then this module is for you! Learn the basics of how to meditate, so you can have the most fulfilling practice possible. Set yourself up so that you can reap all the wonderful benefits of stilling your mind with meditation.