Meditation for Anxiety & Stress Relief

Learn breathing and meditation techniques with Faith Hunter to keep you calm and stress-free.
67,219 others have joined.



9-Day
Program
Your personal coach. Reach your goals in less than 13 minutes per day.
Calm Body, Mind, And Soul
Release your tension. Nurture your body, breath, and mind. All levels are welcome.
You Will Not
Quit
The DoYou method uses cognitive triggers and rewards to transform your habits (
read more
).
Renew Your Mind And Body.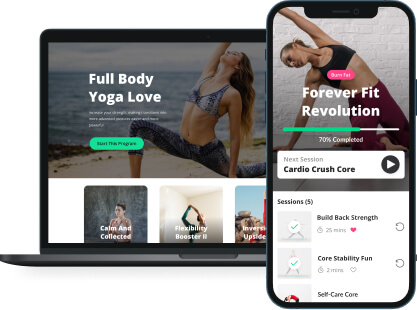 Feeling anxious and stressed? Meditation is here for you! Faith Hunter guides you through relaxing and calming meditations to help you get through your toughest points with ease. Available to anyone, Faith's gentle instruction and soothing voice will have you de-stressed and anxiety free in just a few minutes a day. Calm your mind and take time for you so that you can face your day with confidence.