Living a Mindful Life
Meditation is an important tool for living a mindful life, and you can learn how to do so right here!
194,357 others have joined.




7-Day
Program
Your personal coach. Reach your goals in less than 7 minutes per day.
Calm Body, Mind, And Soul
Release your tension. Nurture your body, breath, and mind. All levels are welcome.
You Will Not
Quit
The DoYou method uses cognitive triggers and rewards to transform your habits (
read more
).
Renew Your Mind And Body.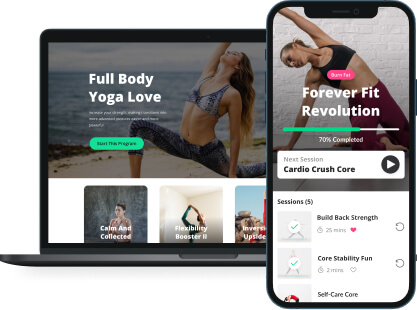 Want to live a mindful life? Then look no further than this module! Meditation can be used to create a wonderful and mindful life, and Faith Hunter will show you how. Anyone who's looking to cultivate a more mindful life can use these calming meditations to help them along their way. A calm and centered mind can be beneficial in all areas of life; from the workplace to your home life, you'll see improvement everywhere.
194,357 Others
Have Joined