Learning Standing Yoga Poses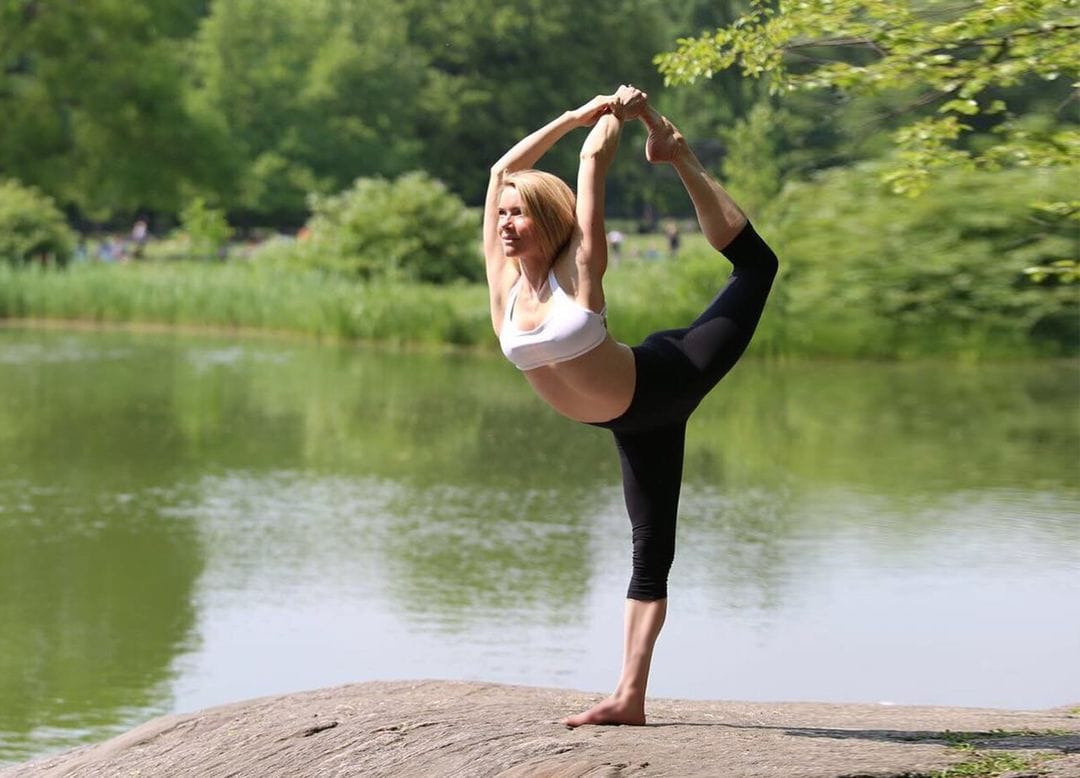 Stand up tall and stay aligned with step-by-step instruction on how to perform standing yoga poses.
67,850 others have joined.




20-Day
Program
Your personal coach. Reach your goals in less than 8 minutes per day.
Full Body
Transformation
Revolutionize your flexibility, strength, and balance. Beginners' guide to standing tall and staying aligned.
You Will Not
Quit
The DoYou method uses cognitive triggers and rewards to transform your habits (
read more
).
Get Stronger, Fitter, Healthier.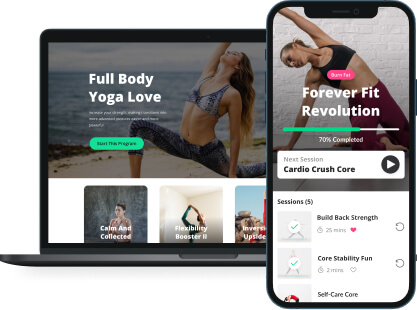 Take your practice to new heights with these standing yoga poses. Kristin McGee provides gentle and thorough instruction for these standing yoga poses so your practice is safe and aligned. Aimed at beginners, but available to anyone, this module walks you through how to perform standing yoga poses with easy to follow instruction. Enhance your balance, fire up your legs, and work your flexibility with poses like Tree Pose, Low Lunge, and Standing Split.