Journey to Flexibility & Mobility
Stretch yourself to new lengths as you gain greater ability and agility.
59,039 others have joined.




9-Day
Program
Your personal coach. Reach your goals in less than 60-minutes per day.
Freedom In Motion
Strengthen, stretch, and build your way to a healthier you. Designed for intermediate and advanced practitioners.
You Will Not
Quit
The DoYou method uses cognitive triggers and rewards to transform your habits (
read more
).
Improve Your Strength And Flexibility.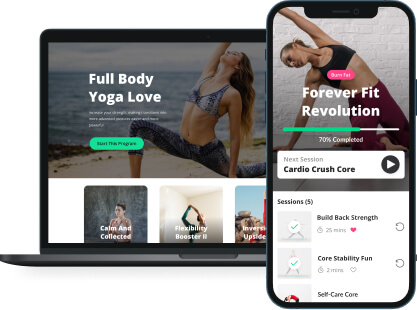 Join renowned yoga teacher Liz Huntly in a quest to find more openness and range of motion in the body and mind. A deep stretch yoga flow program with various session lengths designed for intermediate to advanced yogis.