Intermediate Level Poses II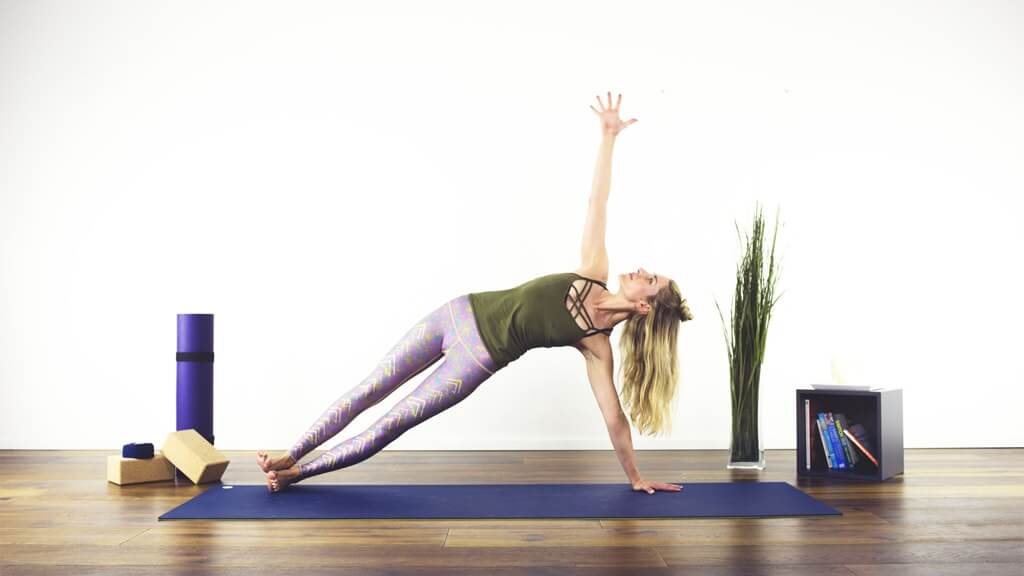 Challenge your practice by learning fresh intermediate yoga poses to accompany your daily practice.
165298 others have joined.




19-Day
Program
Your personal coach. Reach your goals in less than 6 minutes per day.
Full Body
Transformation
Revolutionize your strength, flexibility, and endurance. Designed for intermediate and advanced practitioners.
You Will Not
Quit
The DoYou method uses cognitive triggers and rewards to transform your habits (
read more
).
Get Stronger, Fitter, Healthier.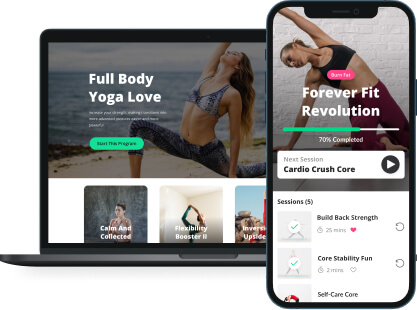 Don't stop now, dear yogi! Keep practicing all the poses you learned so far and let us guide you as you take it one step further in Intermediate Level Poses II. In this module, Jess Rose will teach you how to hone your skills, balance, and focus in inversions, twists, and balancing poses.