Hip Hip Hooray
Hip-hop and you don't stop with lots of opportunities to understand, open, and train those hips!
48,769 others have joined.




10-Day
Program
Your personal coach. Reach your goals in less than 30-minutes per day.
Energetic Shift And Release
Release tension from the body and open up the hips. Improve your mobility. All levels are welcome.
You Will Not
Quit
The DoYou method uses cognitive triggers and rewards to transform your habits (
read more
).
Move With Strength And Ease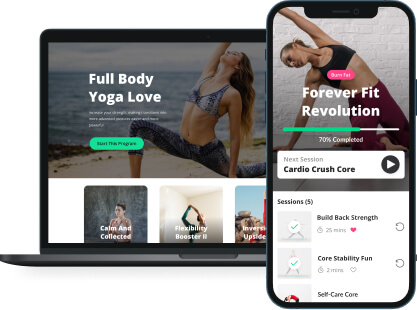 Happy and healthy hips start with understanding and building strength, flexibility, and mobility in the joint. With short flowing classes, learn how to properly care for your hips while strengthening surrounding muscles.