Happy Mama Prenatal Yoga
This inspiring module will lift your spirits while celebrating your body and its divine creation.
58,940 others have joined.




6-Day
Program
Your personal coach. Reach your goals in less than 21 minutes per day.
Calm Body, Mind, And Soul
Release tension, soften your body and mind while connecting to your growing baby. Specially designed for moms-to-be.
You Will Not
Quit
The DoYou method uses cognitive triggers and rewards to transform your habits (
read more
).
Renew Your Body and Mind.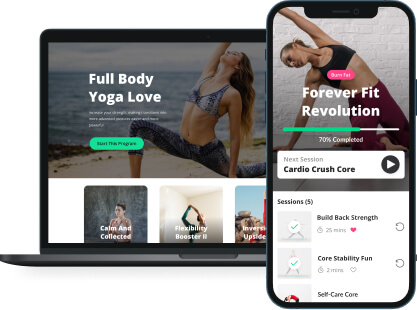 Get your body ready for delivery with this strength-building, toning, and hip-happy balancing series that will not only lift your gift, but your spirit too. Celebrate your divine feminine energy as you move with the breath and tap into your inner confidence in preparation for the big day.