Grow Your Practice with Kino
Kino MacGregor guides you through advanced yoga poses, so you can work them into your home practice.
42,815 others have joined.




8-Day
Program
Your personal coach. Reach your goals in less than 23 minutes per day.
Full Body Transformation
Revolutionize your strength, flexibility, and balance. All levels are welcome.
You Will Not
Quit
The DoYou method uses cognitive triggers and rewards to transform your habits (
read more)
.
Get Stronger, Fitter, Healthier.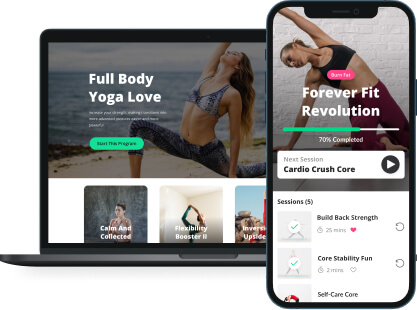 Grow your practice and learn how to do advanced postures with ease! Let Kino MacGregor guide you through advanced postures with easy to follow, step-by-step instruction. This module is aimed at intermediate and advanced students who wish to advance their practice by incorporating advanced asanas. These classes will build strength and body awareness to work into postures like Handstand and Tortoise Pose.