Exploring Calmness
Learn the basics of meditation and why it's useful in your life. Feel the benefits instantly!
64,789 others have joined.




3-Day
Program
Your personal coach. Reach your goals in less than 23-minutes per day.
Calm Body, Mind, And Soul
Boost your mood, relax and de-stress. All levels are welcome
You Will Not
Quit
The DoYou method uses cognitive triggers and rewards to transform your habits (
read more
).
Unwind, De-stress, Relax.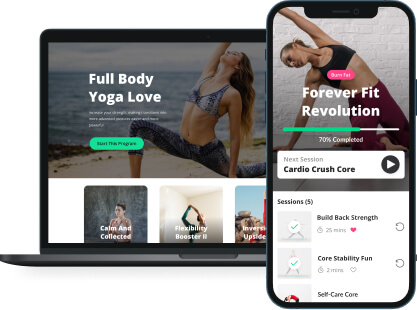 Meditating isn't all sitting around and chanting "Om." Keep calm and get centered with Raghunath, so that you have a well-rounded and complete yoga practice. Here, you'll learn the relevance of a meditation practice, especially in our modern lives, as well as practical meditation tips for yogis of all levels and backgrounds. Instead of working the body, learn to calm the mind so that you can face the day with a more positive and centered outlook.