Anti Back Pain Yoga
Ease and prevent back pain with this program that will gently provide strength and flexibility.
68,903 others have joined.




10-Day
Program
Your personal coach. Reach your goals in less than 34-minutes per day.
Mind-Body Healing
Revive your strength and flexibility while you nurture your back. All levels are welcome.
You Will Not
Quit
The DoYou method uses cognitive triggers and rewards to transform your habits (
read more
).
Get Stronger, Healthier Back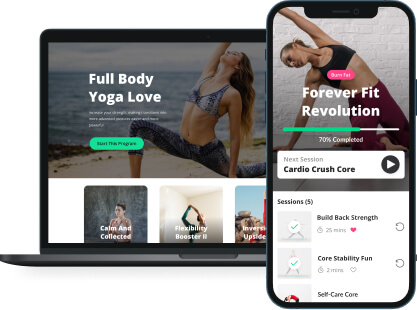 Find relief and comfort with this program designed to kick back pain to the curb. Whether you have pain from an injury, general aging, or poor posture, this program of breath work and yoga postures is for you. Specifically, through strengthening and stretching safely and adequately, you'll be able to heal and prevent future complications.