Work Here. Serve Millions.
We're Fully Remote, Output Driven, Passion Fueled.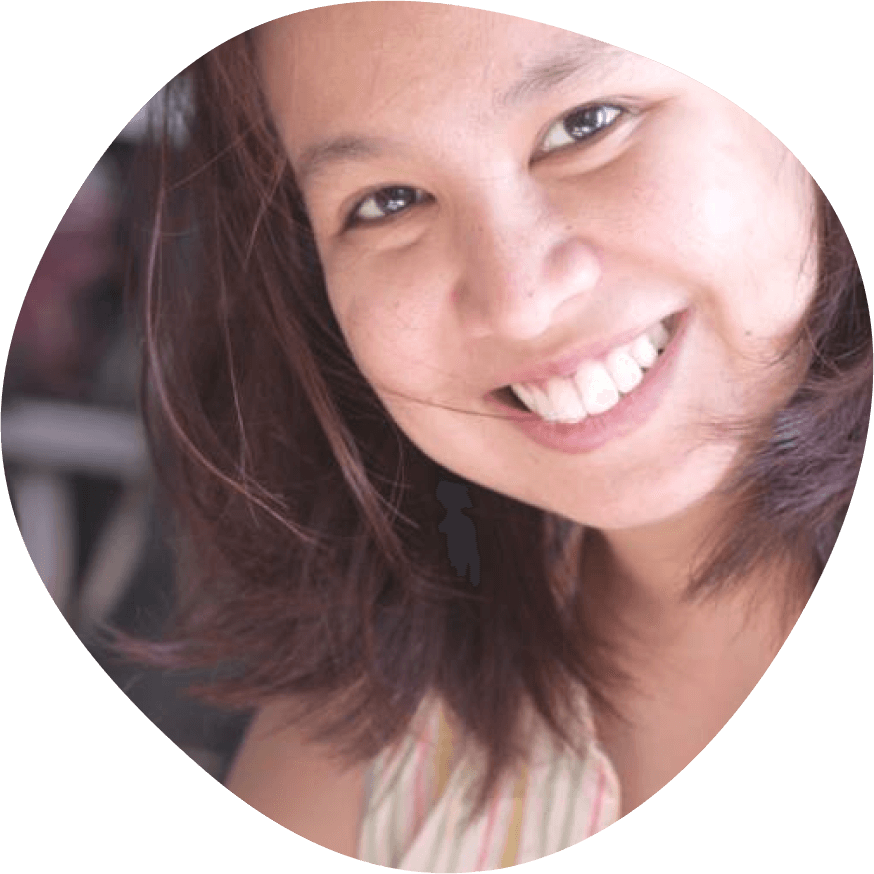 "This isn't a job. It's a lifestyle."
Jan, 5 years at DoYou
Hello, you! We believe that everyone has a different way to be creative and productive. So we leave it up to you to choose your place and way of work. After all, we create and build products that change lives for the better. So why not do the same with our own lives along the way? Here's some more about our values.
If you're interested in joining our fully remote and truly global team, send us an email to jobs@doyou.com.
We're constantly hiring. Your chances are extra high if you are a:
React Native Developer
Angular & NodeJS Developer
Copywriter
Yoga Instructor
Performance Marketer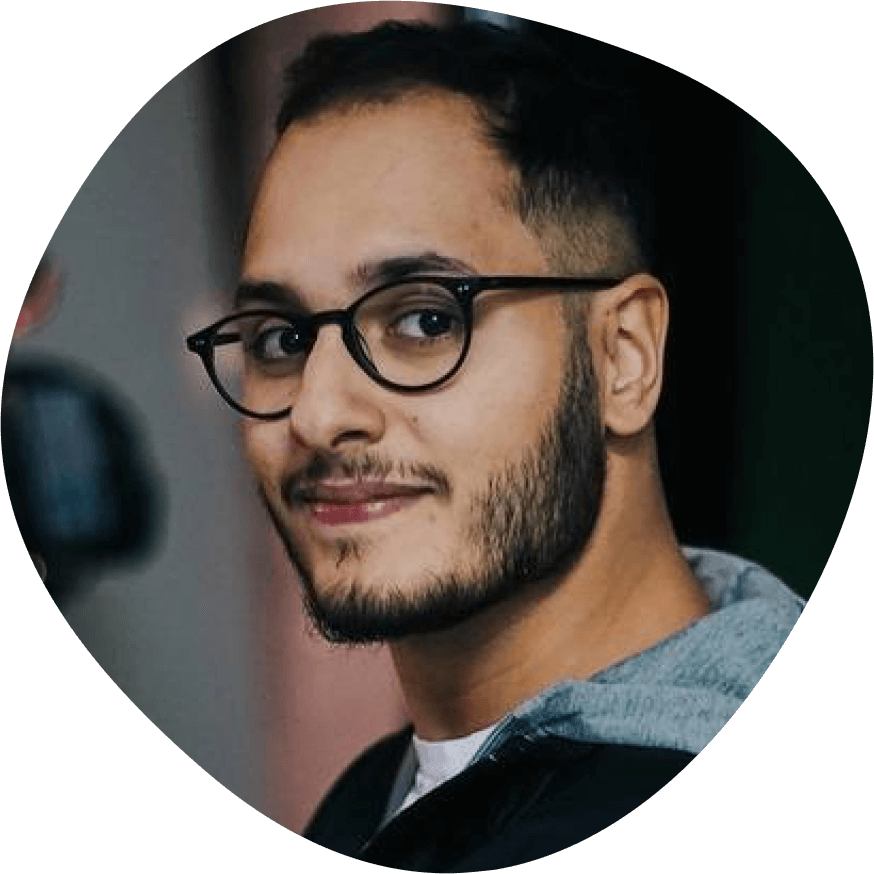 "I love that we change people's lives for the better. Plus, I can work in my PJs."
Gabi, 2 years at DoYou