Thousands of people just like you are using a completely new way to make yoga part of their lives (and never lose motivation).
It's called the DoYou Method™ – The revolutionary science-backend system that over a million DoYou members use to transform their bodies, minds and lives.


Hundreds of programs.
Made to guide you.
Join Over 1 Million Members
"This program truly helped me reach my flexibility and strength goals. It's so incredibly rewarding!"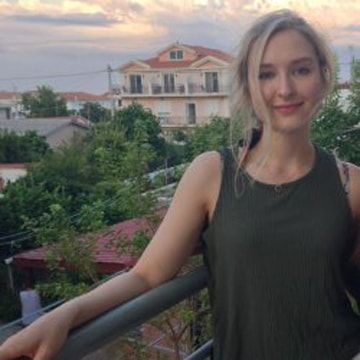 "The challenge changed my life. It's like your personal yoga teacher. It's sooo good!"

"The difference DOYOU has made to the way I feel and live is absolutely amazing. I could not live without it!"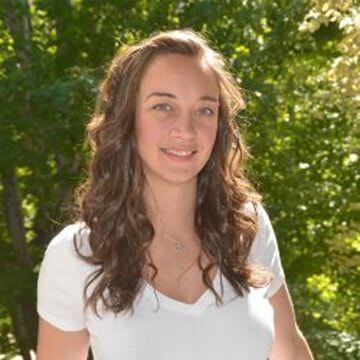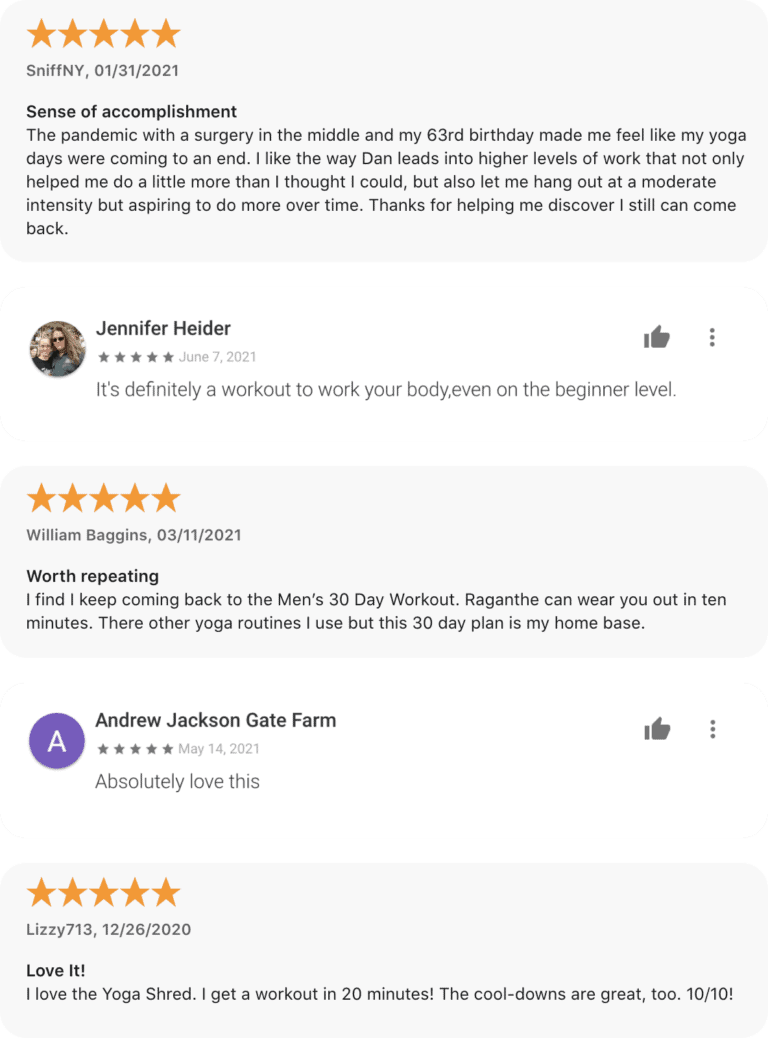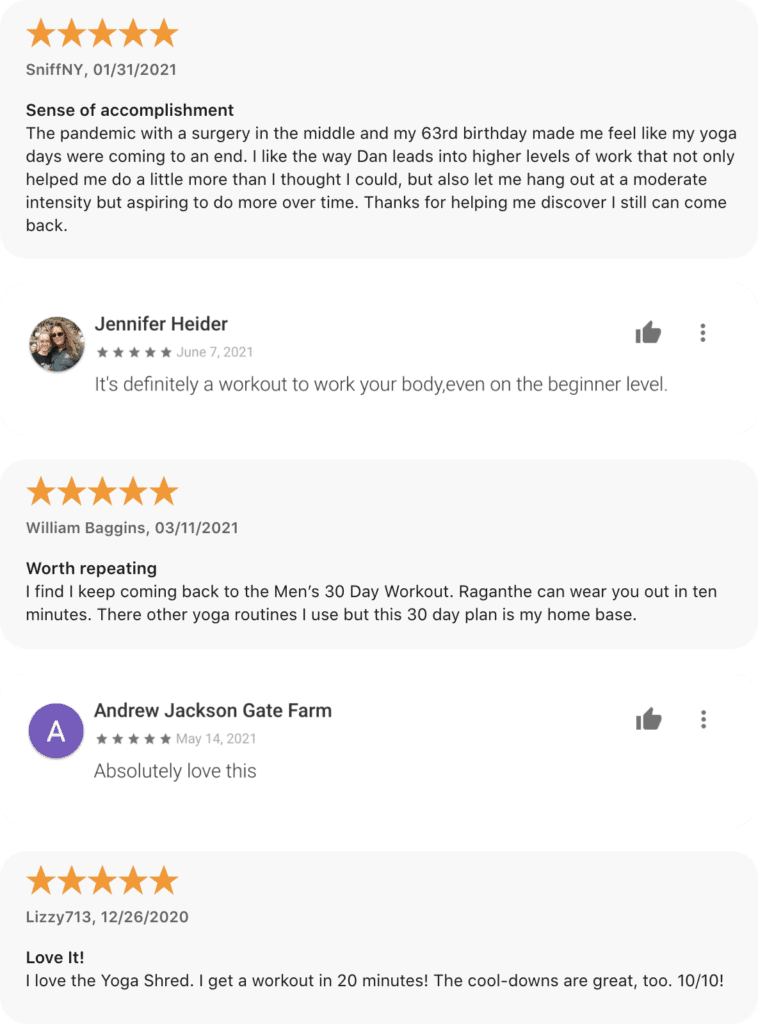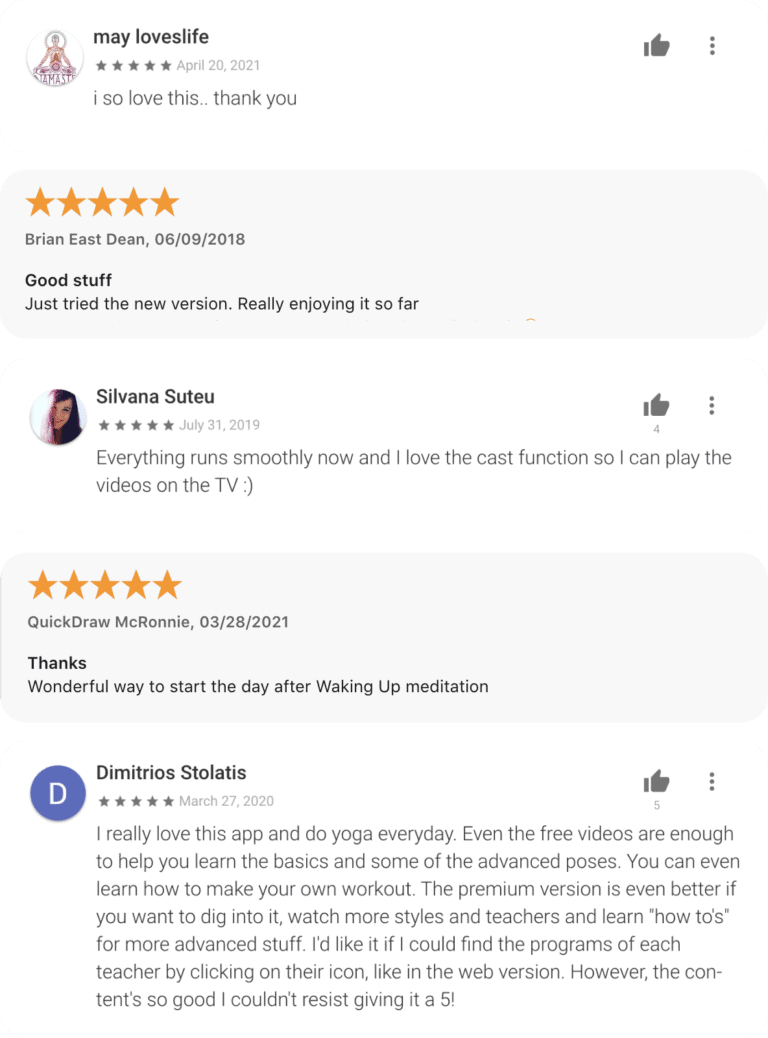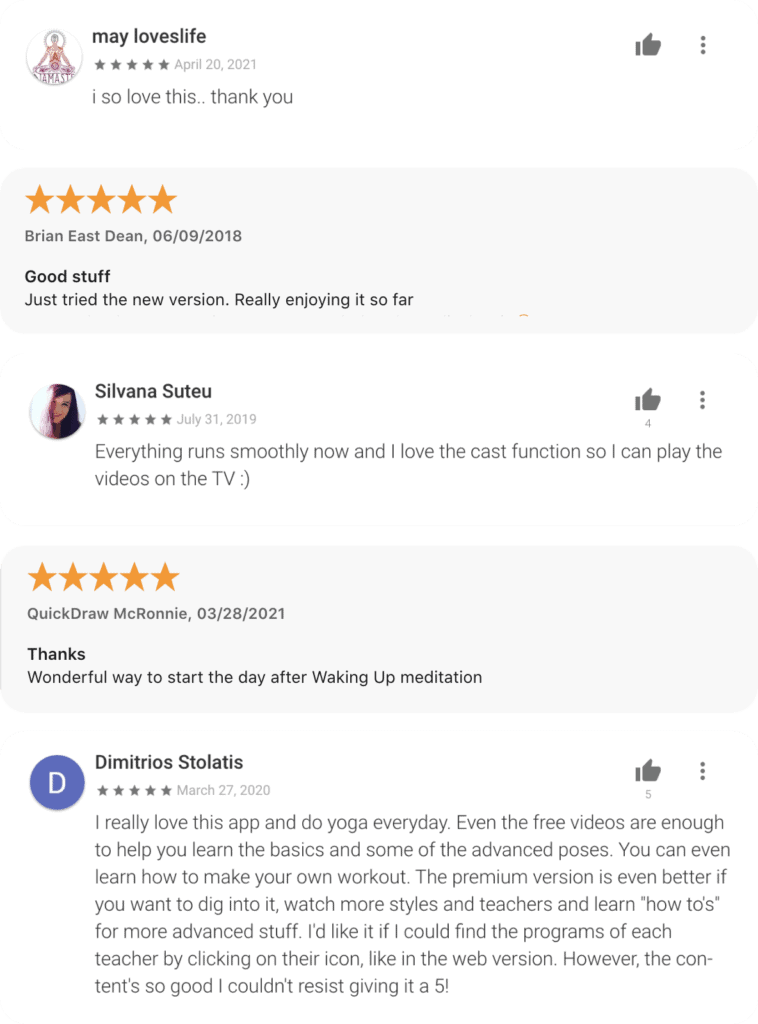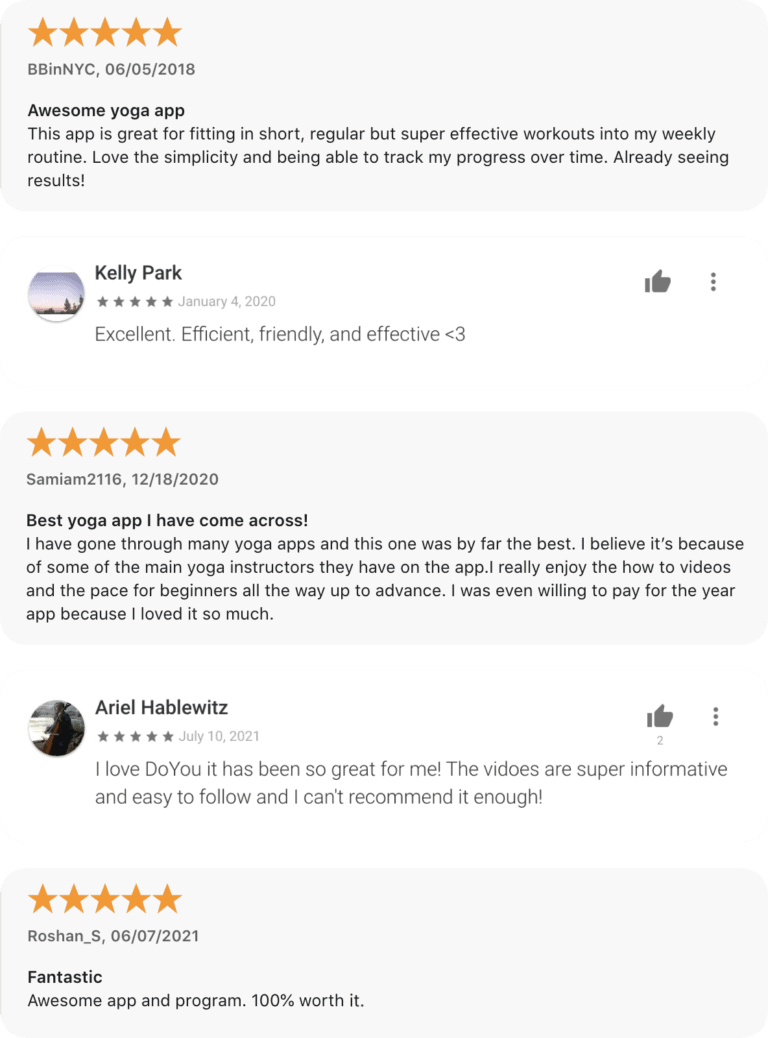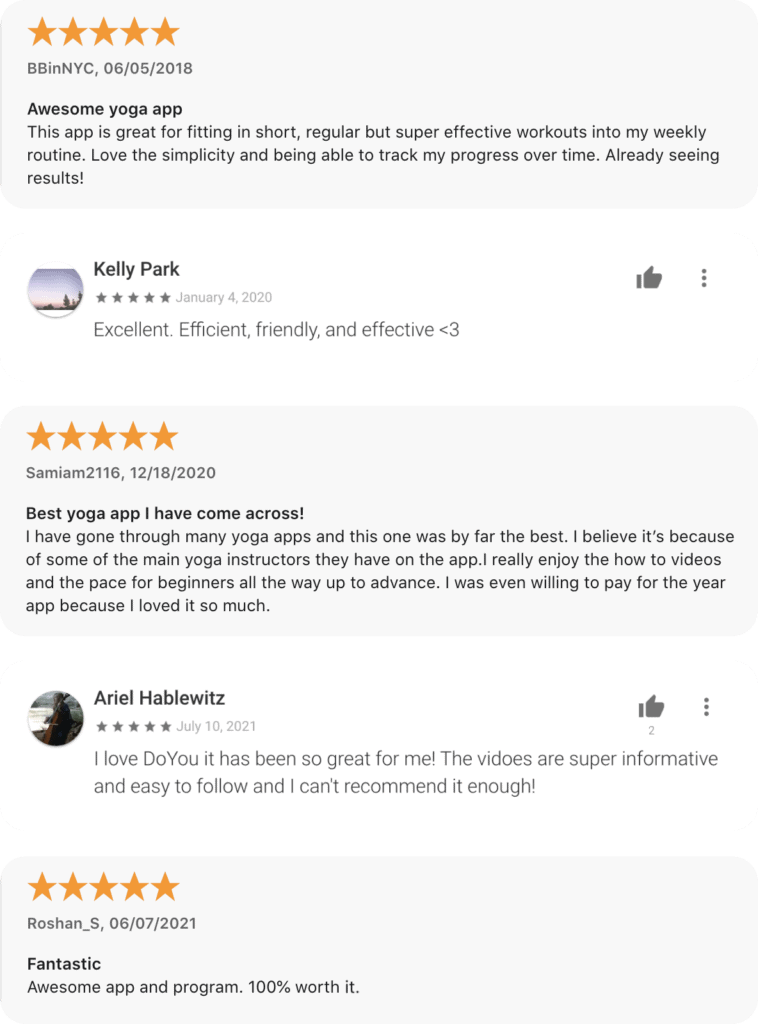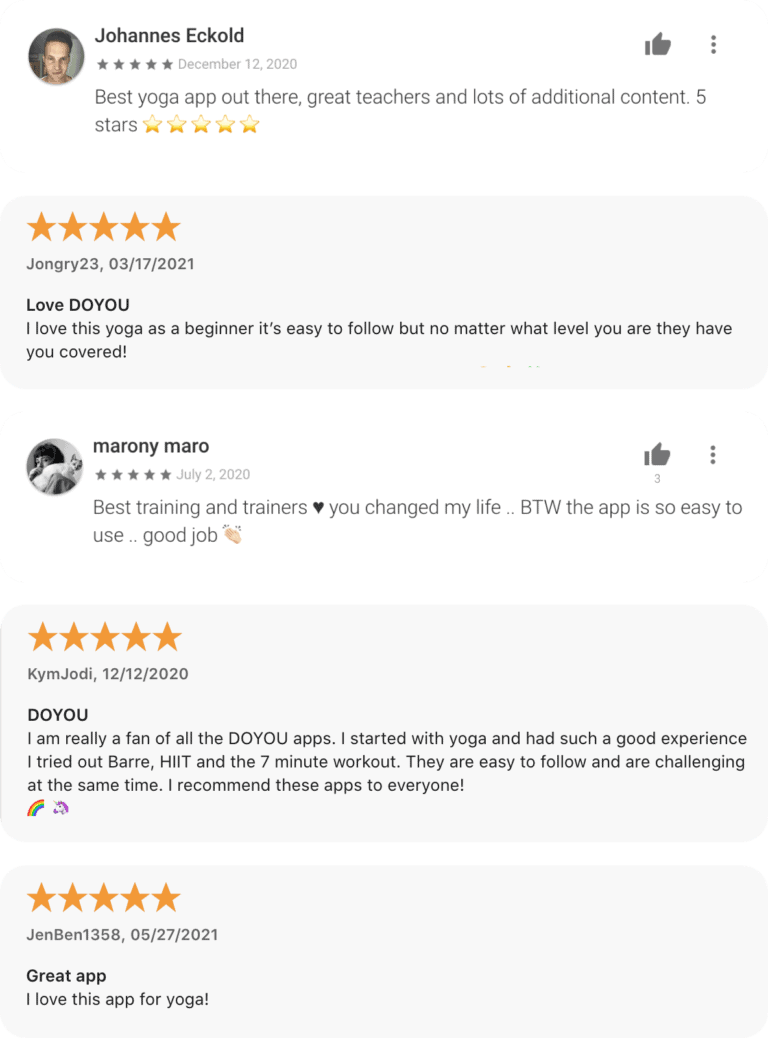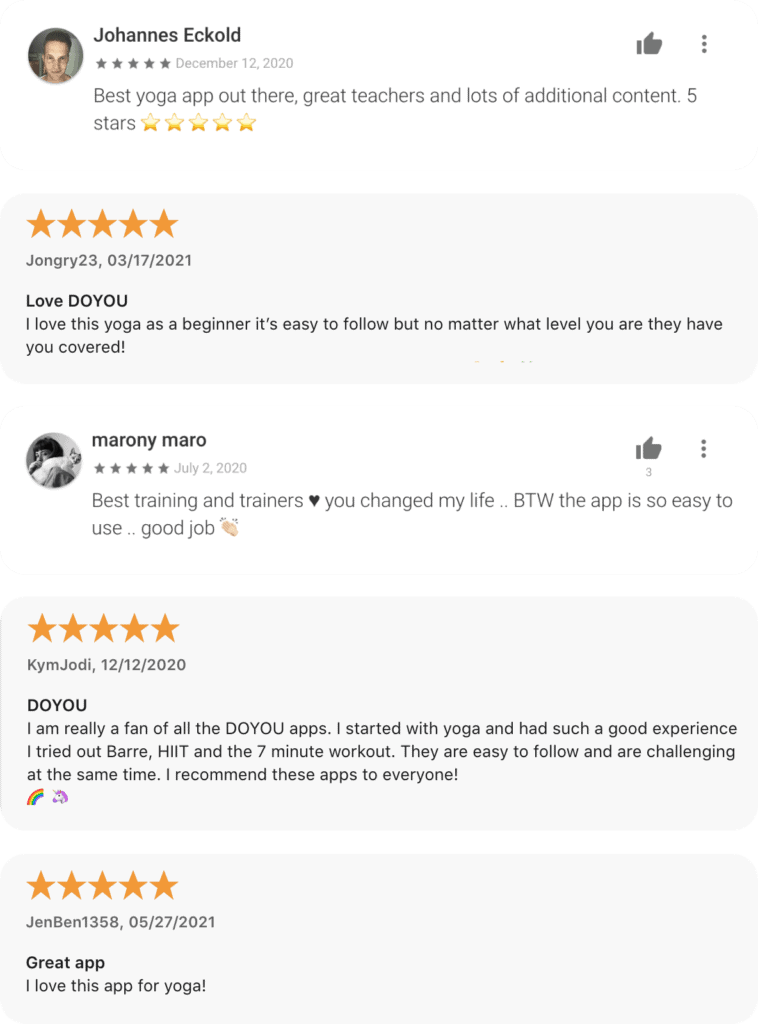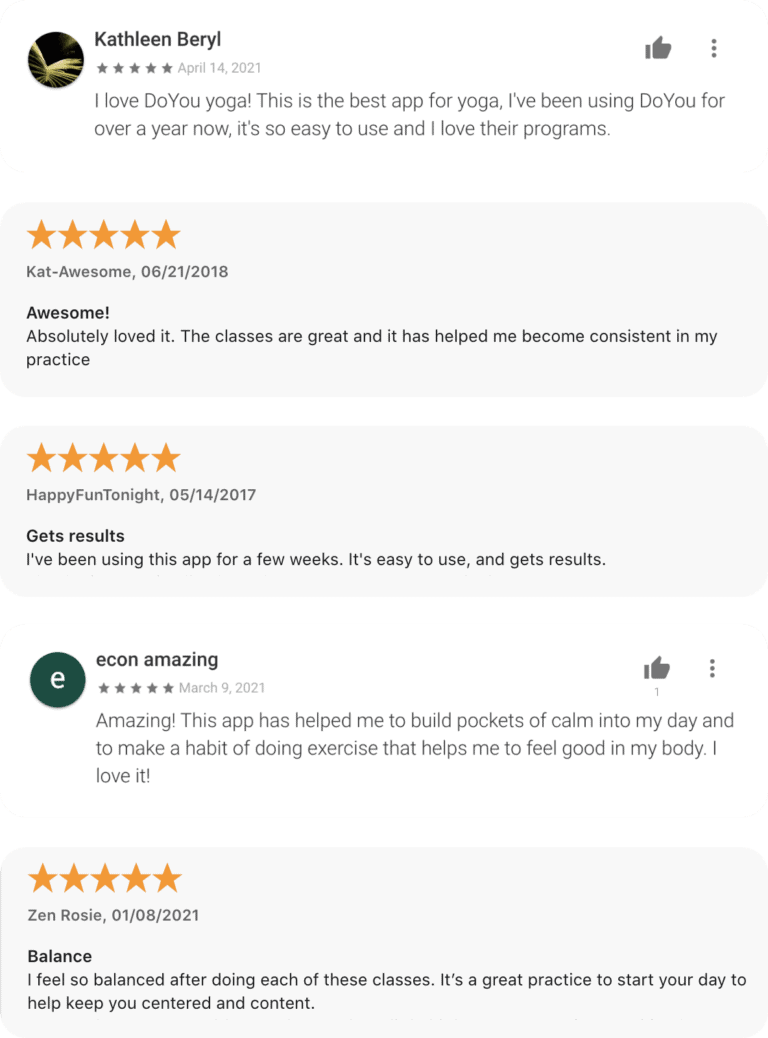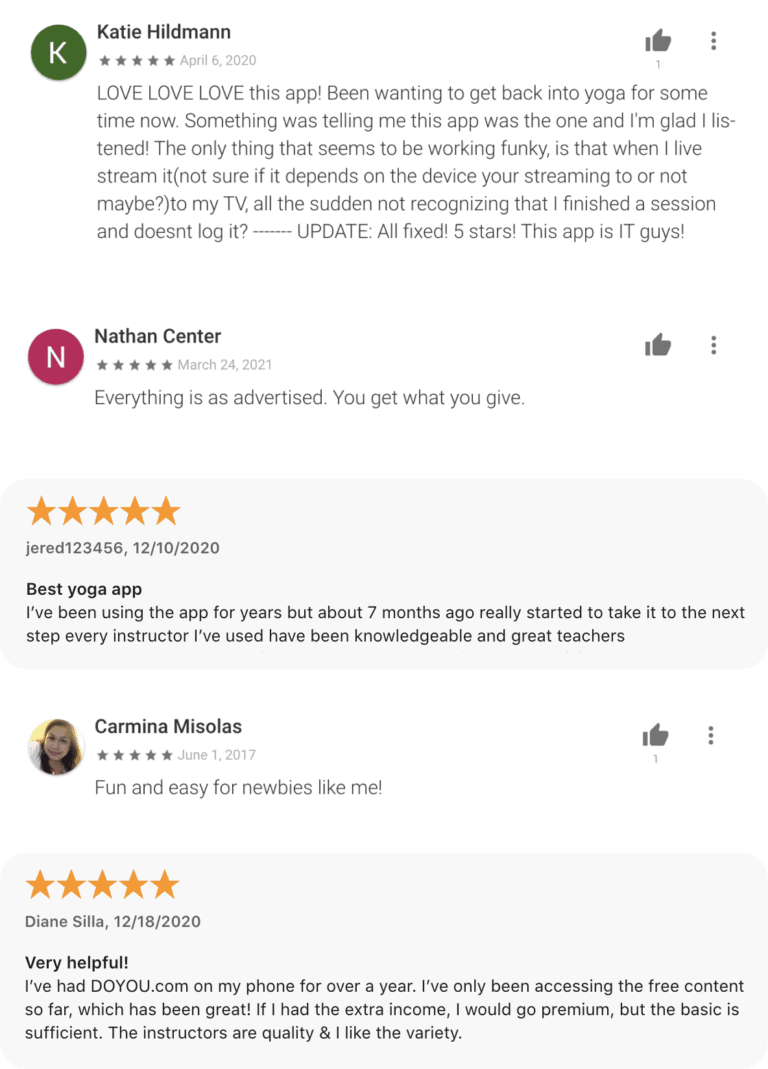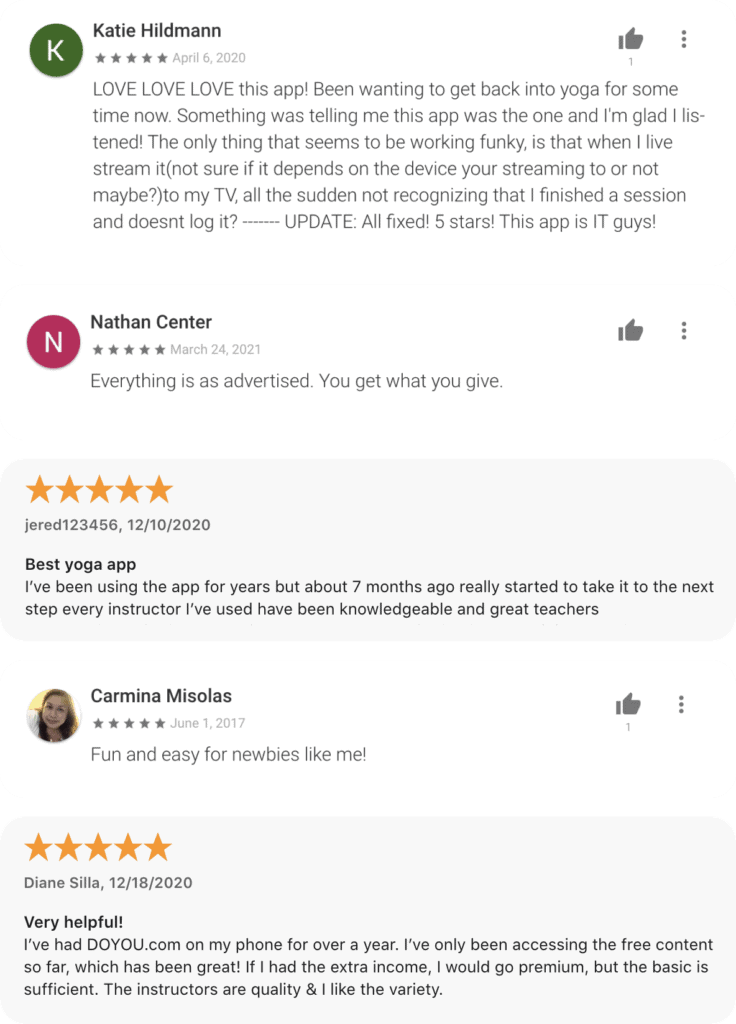 This Will Change Everything