What makes a yogi soulmate? I'm not talking about the love of your life or a flexible, class-buddy you call "The One." Your yogi soulmate is a fellow practitioner who knows when you like to practice, your favorite studios, and the best place for a post-Vinyasa hangout. You may share a taste in teachers or yoga styles, making it easy for you both to find a studio to share.
But more than that, a yogi soulmate provides companionship for all areas of your practice, the good and the bad. Use our clues below to see if you've found yours.
1. You have the same reaction to adjustments.
2. You both find a way to fight exhaustion and  make it to your 6AM classes.
3. But she doesn't fault you if you accidentally sleep in.
4.  You find a way to make home workouts awesome.
5. You don't mind if she occasionally distracts you.
6. You do this when she asks you if you want to get a post-flow Acai bowl.
7. You find yourselves sporting similar yoga wear.
8. You can always rely on one another to provide that extra dose of enthusiasm.
9. You have the same reaction to challenging yoga poses on Instagram.
10. When someone asks you why you do yoga, you both answer:
11. She has your juice order memorized.
12. You always keep each other motivated.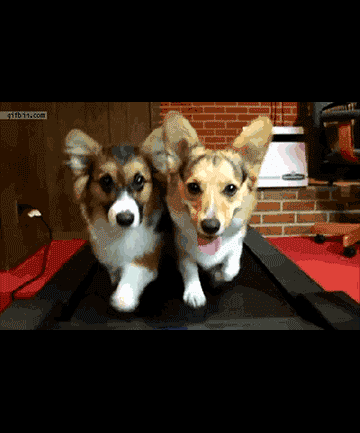 Have you found your yogi soulmate? What do you think makes for a good yogi soulmate? Sound off below!
Image Credit: Paige Yeaton