Finding Your Flow
Build your own unique flow! Develop tools to help you uncover your personal practice essentials.
56,890 others have joined.




10-Day
Program
Your personal coach. Reach your goals in less than 60-minutes per day.
Full Body
Transformation
Revolutionize your strength, flexibility, and balance. All levels are welcome.
You Will Not
Quit
The DoYou method uses cognitive triggers and rewards to transform your habits (
read more
).
Do YOU – your own flow, your own essentials.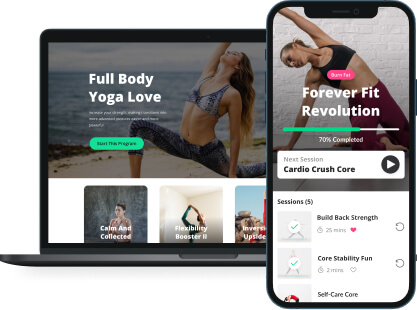 Under the guidance of Ricardia Bramley, learn to develop and hone your own yoga flow. A Hatha yoga program with various session lengths open to all level yogis.