Beginner Mama Prenatal Yoga
Join Lacey Haynes for this prenatal program to help you stay relaxed during this exciting time.
57,930 others have joined.




3-Day
Program
Your personal coach. Reach your goals in less than 46 minutes per day.
Calm Body, Mind, And Soul
Release tension, soften your body and mind while connecting to your growing baby. Specially designed for moms-to-be.
You Will Not
Quit
The DoYou method uses cognitive triggers and rewards to transform your habits (
read more
).
Renew Your Body and Mind.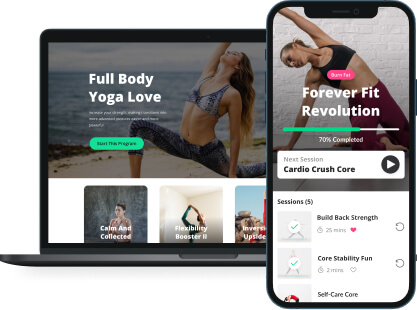 Welcome to the Beginner Mama module. Here you'll learn the basics of getting started on your journey as a yogi mama—from breath and movement to healthy alignment, and how to set an intention for a safe and peaceful practice for you and your baby. So relax, get on your mat, and let Lacey Haynes guide you through the basics and beginner flow in this soothing module.