Beginner Level Poses I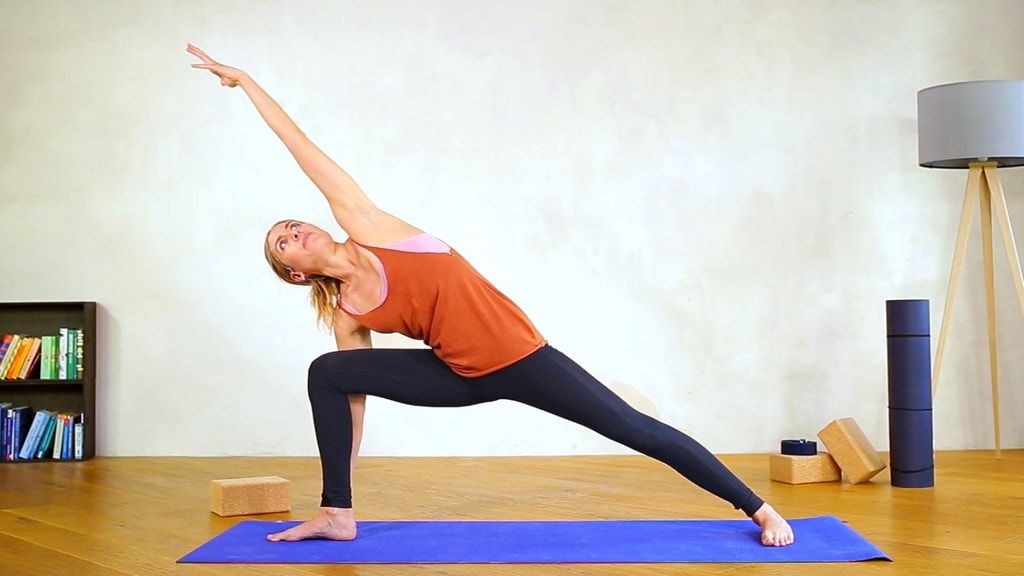 Basic yoga poses are broken down to provide insightful key tips on how to enter postures correctly.
68,356 others have joined.




16-Day
Program
Your personal coach. Reach your goals in less than 5-minutes per day.
Full Body Transformation
Revolutionize your strength, flexibility and balance. Beginners' guide to fundamental how-to's for yoga asanas.
You Will Not
Quit
The DoYou method uses cognitive triggers and rewards to transform your habits (
read more
).
Get Stronger, Fitter, Healthier.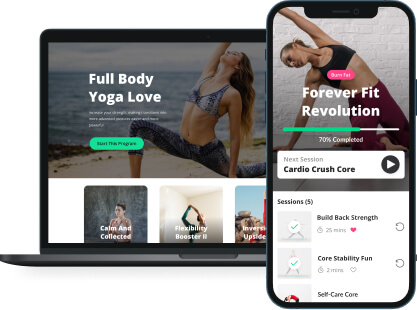 Let's bring it back to the basics in this Beginner Level Yoga Poses module, with Jess Rose as your guide. Stay safe in your practice and use these fundamental how-to's for your favorite yoga asanas.